Xtremegaminerd.com is a participant in Amazon Associate Program and is supported by the readers. The qualifying purchase you make through our links may get us some commission and doesn't cost you an extra penny.
---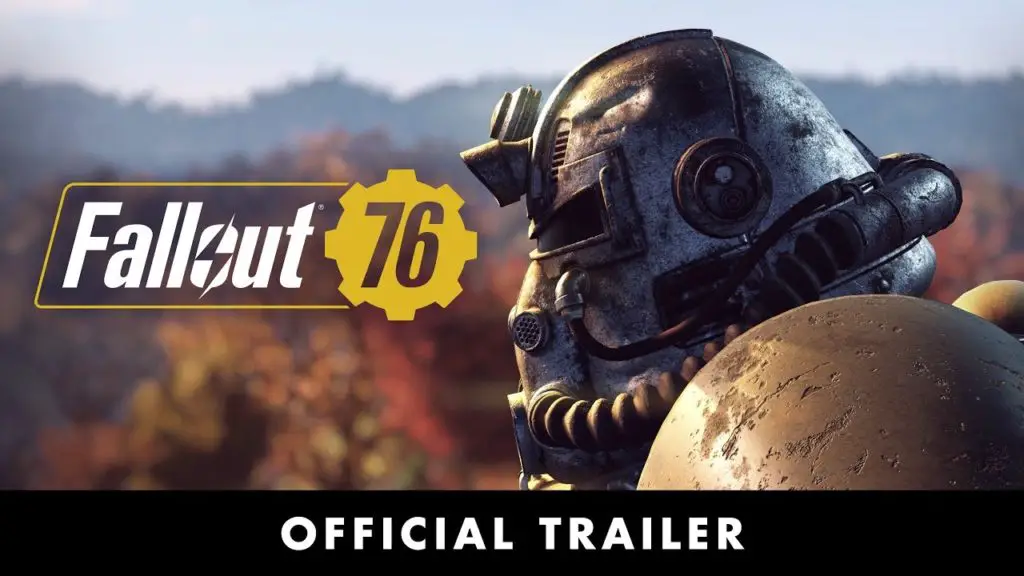 As we have earlier suspected that Fallout 76 might not be coming to Steam in an earlier post and today it has been confirmed by a Bethesda representative has confirmed PC gamer via an email.
When we first went to their site for checking the details about the upcoming BETA which will be releasing in the month of October, we found that the game has been listed for pre-order and it is available on three platforms via. Xbox One, PlayStation 4 and PC and there is the list of the retailers also where we were able to spot Amazon, Walmart, Gamestop, and Bestbuy but were surprised because Steam was nowhere to be found.
We thought that it will be added later on, but after today it is certain that the title won't be coming to the Steam Store. The game will be available on Xbox One, PlayStation 4, and on PC through Bethesda.net only. And according to Bethesda, both the game as well as the BETA won't be coming to Steam Store.
One good news is that the upcoming BETA might be the full game and any progress that you will make while playing the Beta will be carried forward into the main game itself. If you want to be in the BETA then you will need to Pre-Order the game now and the Beta will be starting in the month of October.