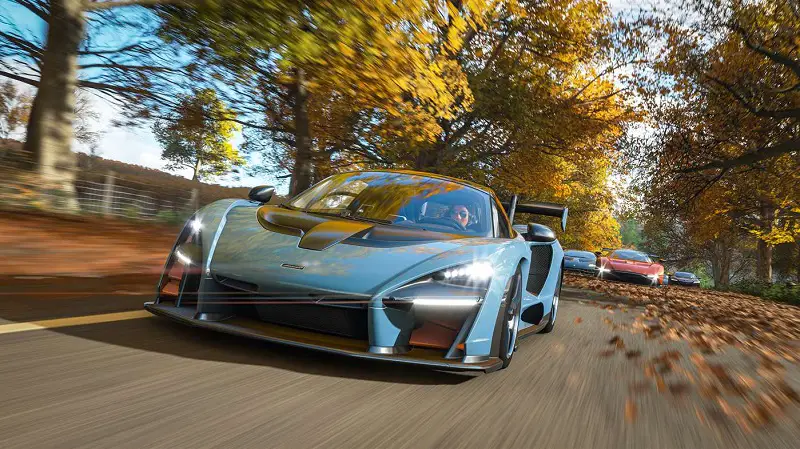 A few days ago, it was spotted with some players that they were able to download the all-new Forza Horizon 4 which scheduled to get released four months later. It was available for download to some people this weekend and the game is going to be released officially after four long months. However, those who were able to download the game earlier than its scheduled release date were unable to do anything with the game.
It was officially informed on their Twitter account which narrates the incident that has happened and they also admit that this move was unintended and the full game will continue to get downloaded when it is released officially. Here is the post we are talking about:
Today, some of you noticed Forza Horizon 4 game files preloading on your PCs. This was not intended and you don't have to do anything. The final game will download automatically when it is released. If you'd like, you can safely uninstall the downloaded files.

— Forza Motorsport (@ForzaMotorsport) June 24, 2018
Moreover, the incident was first spotted by a Reddit user named "daten-shi" and he was successfully able to preload the game but he wasn't able to open any of the files as they were encrypted and the game was rather pre-loaded than downloaded which results in failure of playing the game. However, some critical information was leaked from this preload files which includes a list of cars and other in-game information.
The game, however, is set to get launched this year in the month of October and once it is released you will be able to enjoy it fully. Till then no short-cut is available at this moment.