I know from the title you may think that Corsair is cheating people with the Fake Corsair RAM sticks but actually they have clearly mentioned it that these sticks are only for entertainment purposes. Corsair has mentioned on the product page:-
**PLEASE NOTE – These Modules Contain No DRAM Memory and are Meant for Aesthetic Use Only**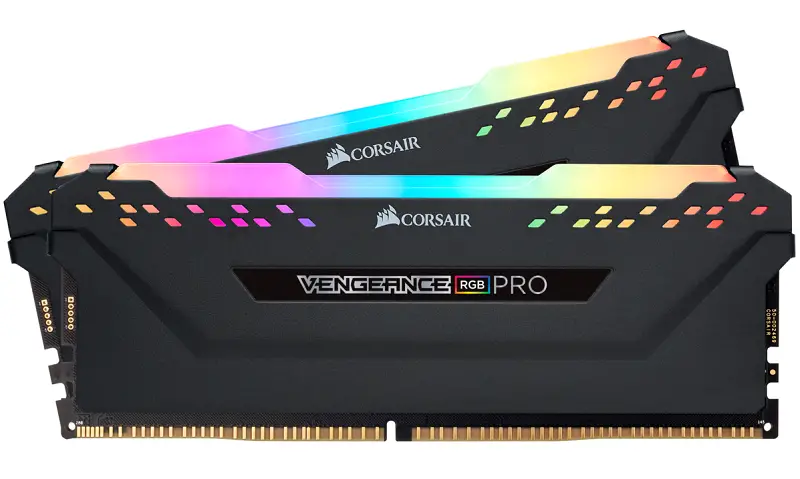 So, for making your PC gorgeous by filling the empty DIMM slots, you can use these Fake Corsair RGB RAM to make your system look better and complete. I personally have my PC with 32GB of RAM but still, have 2x DIMM slots left empty. So, these RAM sticks are a good addition but they aren't cheap. Two sticks of Vengeance RGB pro Enhancement Kit cost $40.
Today you can easily buy a 4GB DDR4 RAM stick for this price. So, clearly, these sticks aren't for budget PC builders but rather for enthusiasts who just want to fill the empty slots. But again, enthusiasts are more likely to invest in new memories rather than fake ones because they have already invested a lot of money in their PCs.
So, are you going to buy these fake RAM Sticks?