The PS2 title Final Fantasy XII has now been launched on Steam to work with Windows as well after the remastered version which gain much popularity on PlayStation 4. The Zodiac Age game is now among all the other Final Fantasy games on steam and has been improved with latest features. Right now the game is on promotion and you will save 20% if you buy it before 8th February.
The game is open world RPG adventure game where princess Ashe dedicates her life to liberate her country from the hands of Archadian Empire. Among the characters, Vaan also joins the people who work to liberate their country and dream of flying freely. This is what the main goal of the game is.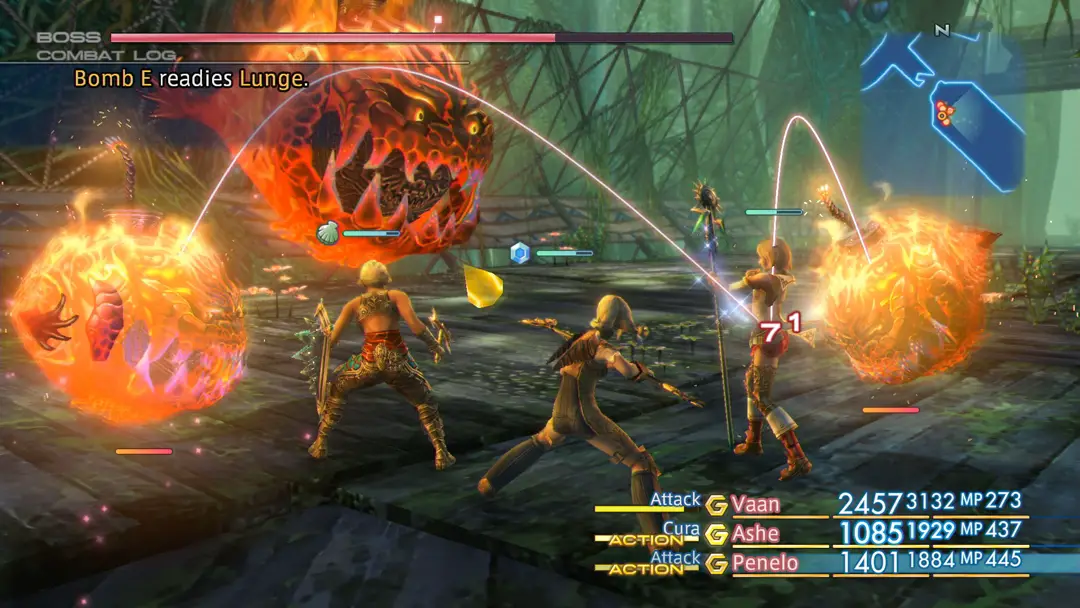 Now, after releasing the game to PC, Square Enix has ensured that it runs with proper graphics and with all the latest patches applied. There are a number of improvements done in this game that should make the game run smooth and provide better feel.
The game can run on 60fps and has been made fully compatible with the 21:9 monitors i.e., ultra-wide monitors. Most of the old games don't support ultra-wide resolution but to bring that feature is a good step as more and more gamers are accepting the ultra-wide trend including myself.
The game now has better battle mechanics, true 71.1 surround sound and the choice between Original in-game BGM or new re-orchestrated BGM and original soundtrack. The game can also be played with a PC controller and requires a decent rig having at least a GTX 660 or GTX 1050 for smooth gameplay. However, the recommended GPU is GTX 980 which I think is still overkill for an old game like this.
Anyways, you can play this game on a budget gaming rig and enjoy the old famous title from PlayStation 2.