Xtremegaminerd.com is a participant in Amazon Associate Program and is supported by the readers. The qualifying purchase you make through our links may get us some commission and doesn't cost you an extra penny.
---
Recently, Microsoft has listed the Final Fantasy XV, the game which was released in 2016 on their Microsoft App store for $49.99 and in its description, following features are included in the Capabilities:-
1. Xbox Live online co-op (2-4)
2. 4K Ultra HD
3. HDR
4. Single player
5. Xbox Live cross-platform co-op
6. Xbox Live achievements
7. Xbox Live presence
8. Xbox Live cloud saves
9. Xbox Live
So, there you go. Microsoft has officially added the Xbox Cross-platform ability for you to play the game in Co-op mode with your friends if they play on their Xbox. This will allow you to enjoy the game in multiplayer mode with your friends if they own Xbox.
The game was released basically a single player title but then was added with Comrades which is a mode in which you and your friends up to 3 players can play the quests starting from the 6 months after the 13th chapter of the game. In it, you can customize your avatars and upgrade your weapons.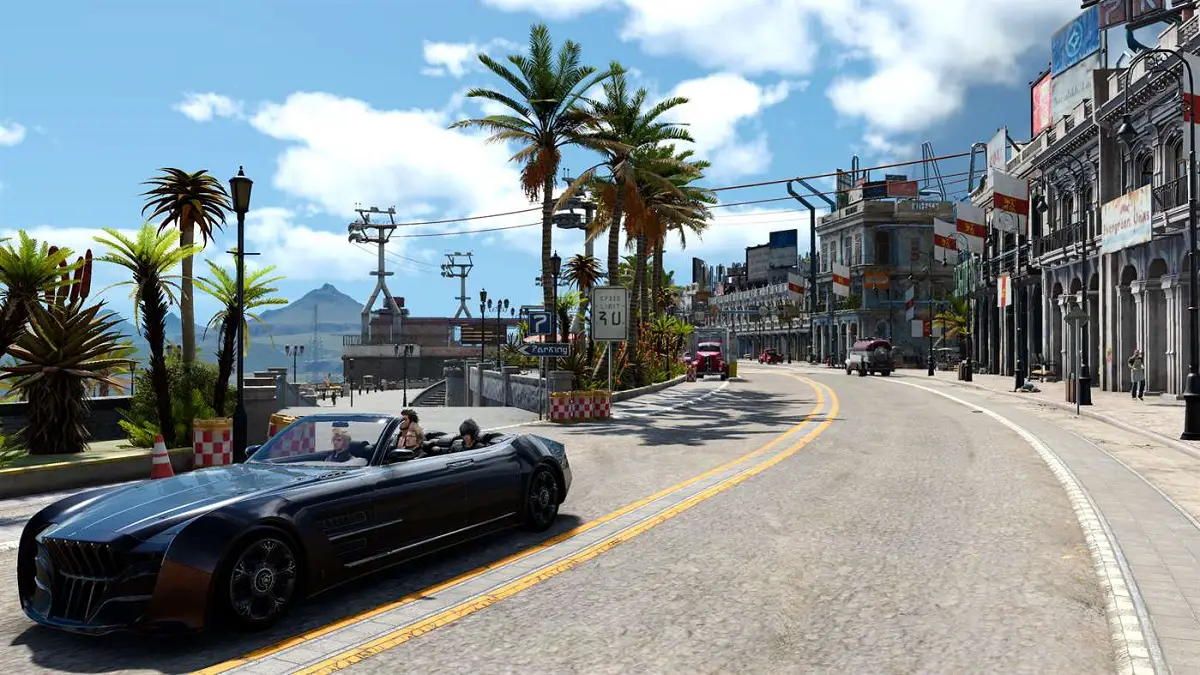 The game is available for pre-order on Microsoft Store, Steam and Origin and will unlock on 6th March but you will get this feature only by buying through the Microsoft Store. I don't know what's the main motive behind it but it still looks good to have a feature like this. Maybe Microsoft is trying to provide more to compete with other platforms like Steam and Origin although Steam is the current king of games.