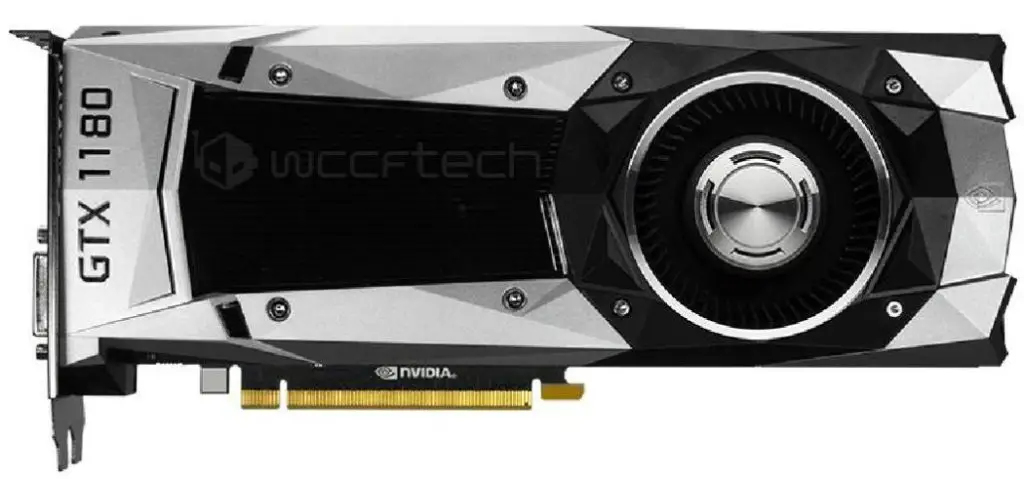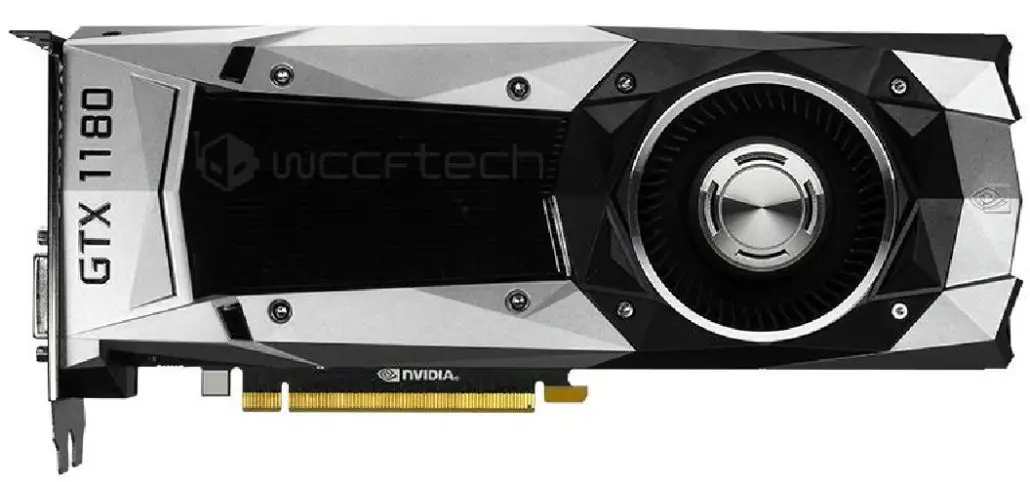 You must have been following several reports for a long time that the new Nvidia Geforce graphics cards are going to launch this June/July but here is a disappointing news for you. Nvidia's CEO Jensen Huang in a recent interview told the reporters that "It's a long time from now." This means that the rumoured GTX 1180 won't be coming this summer and there is no indication of when the new graphics cards will launch.
Some say that the "Long time" may mean the August or November/December but I think that the new GPUs won't arrive this year because the statement seems to be emphasizing the time extension. This is the only official statement about the new Geforce cards, otherwise, there are only rumours and nothing else. If the CEO of Nvidia is stating this then forget about the new GTX 1180 which was expected to beat the GTX 1080 Ti and give a tough competition to the current Titan XP.
As graphics cards are currently available for better prices than the previous months, the trend of buying GTX 1000 series graphics cards seemed to be slowing down due to the expectation of people to get their hands on the new GTX 1100 series graphics cards. But as for now, you will be ok if you buy the GTX 1080 Ti or similar powerful cards until we get a true news about the new Nvidia GPUs.
"Check out our recommendation for best budget graphics cards"