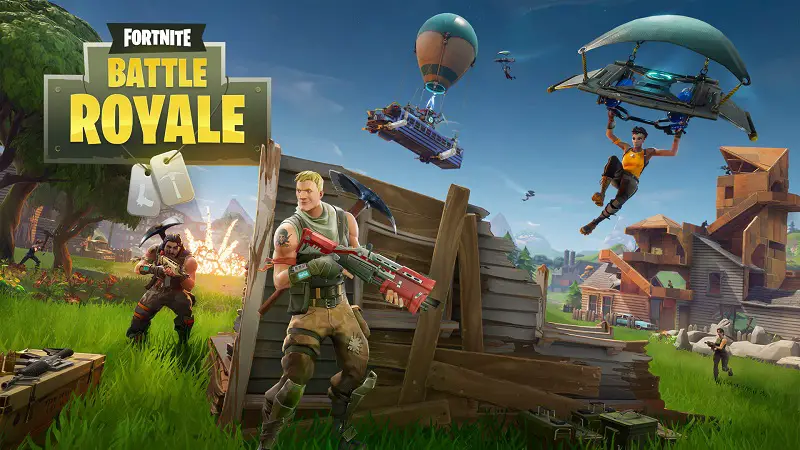 Epic Games has relatively outperformed in every department since the release of Fortnite Battle Royale game last year on Ps4, Xbox One and windows.Addition of more features such as weapons, vending machines and experimenting with the alternative modes available for a limited amount of time, such as having 50-vs-50 matches and 5 teams of 20 players each has been a selling point in order to keep the game fresh for players.
Advancing on from the PC mode, Epic revealed their plans on the release of Android Version earlier in the year and release date remains a mystery for the players as of now. However, records are tumbling with the overwhelming response it got while making more than $25 million on the iOS version in just span of one month only. Now, numbers do speak a lot, isn't it?
Sensor Tower, a mobile stats website recently predicted that the game could make a huge amount that is $500 million in a year if the game gets released by this summer.
Twitter user @LeakyPandy known to be Vandal_Leaks leaked an info on the surrounding the Nintendo Direct presentation in March which is well rumoured around that Epic could release the game on Nintendo Switch. But as far as the profit factor is concerned, Android release version would be much more beneficial for the company.
Now, if rumours of launching the game on Nintendo is to be believed, then the team working on Android version is tough to digest at the moment as it may take a year or so till Android game gets a Go Ahead. Still, Android release looks more hopeful and relevant to the big Android Operating system update, nicknamed Android Pistachio Ice Cream, as the primary OS to run the game.