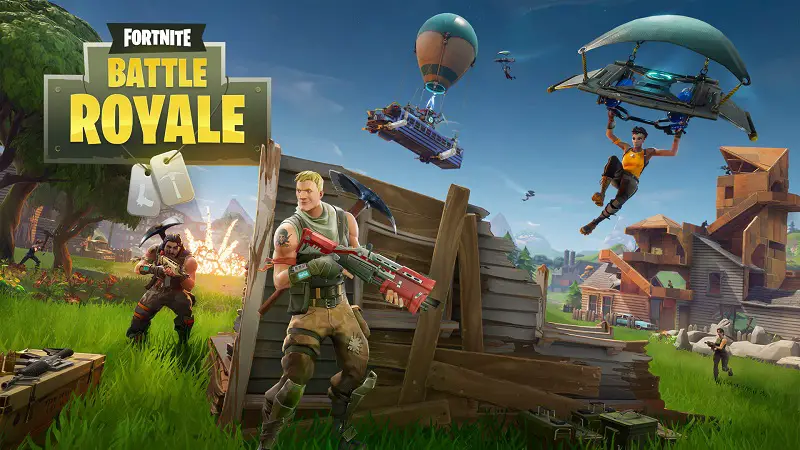 Recently, Fortnite announced the new season pass Worlds Collide and a few days later it also released an update for PS4, Xbox One, PC and Mobile where the new update introduces two brand new weapons: The Submachine Guns and the Typewriter Assault Rifle.
However, players cannot access both of these guns at the same point of time due to the fact that these new weapons are available for different modes. The new SMG is available in the Battle Royale Mode while the Typewriter Assult Rifle is available in Save the World Mode. Both of these new guns should be available by now for playing.
The new SMG will replace the tactical SMG and the later one will be sent to the vault and there is no confirmation on when the old Tactical SMG will be re-introduced. The new SMG is available in Common, Uncommon, and Rare forms and uses Light ammo with a capacity of 30 rounds.
On the other hand, the Assault Rifle is going to be a high capacity weapon and it will be really useful in case of Save the World: Horde survival mode.
Earlier Fortnite released its latest season and came along with it, a lot of interesting stuff and if you wanna know about the latest season make sure to check our earlier post out and to get more information about the latest content update 5.0, make sure to visit this link.