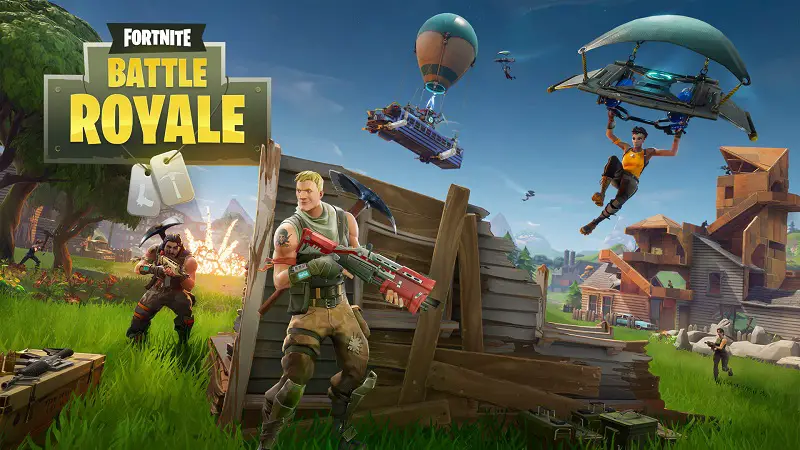 The most popular game on the Earth right now is awaited to come to the Android platform as Battle Royale is very popular amongst the gamers. PUBG is already there for months on the mobile devices and people are enjoying the game. Fortnite has already beaten PUBG due to various reasons and it is very obvious that the developers will benefit from launching it for the Android devices.
But Android developers EPIC Games have planned to launch the game through a different way. Instead of listing out the game on the Google Play Store, it has decided to launch it on its official website. They have stated various reasons for it and some of the reasons don't need to be stated. The first one is that they don't want to give a share of 30% to Google as a tax because it doesn't cover up their expense properly(Or more likely it is their profit that they won't get from Play Store).
EPIC Games CEO Tim Sweeney stated, "The 30 percent store tax is a high cost in a world where game developers' 70 percent must cover all the cost of developing, operating, and supporting their games,". They also told TheVerge that, "Epic wants to have a direct relationship with our customers on all platforms where that's possible,". 
So, they want their game to be exclusive in one way or another. Well, the decision is getting support by many but also getting criticized by many others. Not launching the app from Play Store will open the device to malware as Google's security through Play Store is very well-known and many people might not trust the third party sources for installation. Let's see what will be the outcome of this decision. It might get affected by this or there might won't be any problem at all as the company is already popular and trusted.