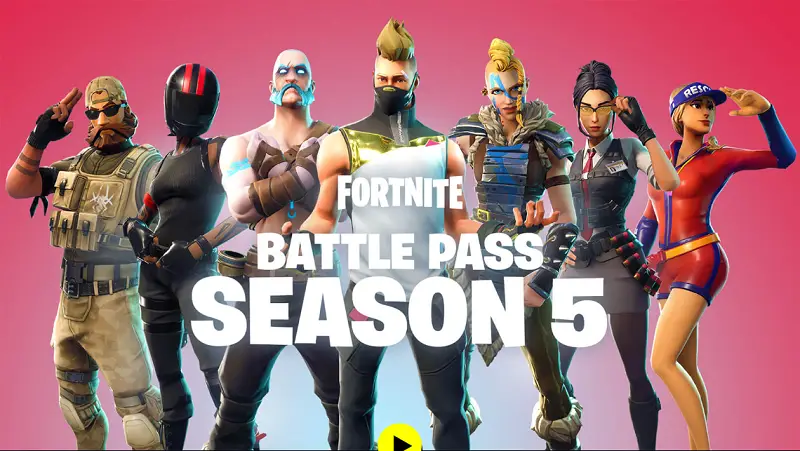 Epic Games have released it's much awaited and latest season and the according to the look at the patch notes available in its site, it will be now more fun as you will be experiencing various new equipment and other new things.
The latest season is named as WORLDS COLLIDE and is currently available to have your latest battle pass which will allow you to play the latest season and unlock epic loots. The latest seasons add the new All Terrain Kart which has enough room for your whole squad and it provides a speed boost after drifting, whereas the roof acts as a bounce pad, and you can have another teammate with you as a passenger and overcome obstacles.
The latest season has also added RIFTS  and moreover, Viking ships, desert outposts, and ancient statues are now the part of the island. According to the latest patch notes the centers of Storm Circles 7, 8 and 9 will be shifting randomly. Now the weekly challenges will be divided into two category one is free and the other one Battle Pass exclusive. The first three challenges will remain free to all gamers but the back four will be exclusive to Battle Pass Epic owners only.
With the advent of the new season, there are new features which come along with the battle pass and it includes a new challenge in Save the World: Horde survival mode along with it you will also get a group of Wild West Heroes, and a range of old age Flintlock Weapons which looks really cool.
To know more about the new season make sure to read it out here in the latest patch notes, and for that of battle pass check this link out.