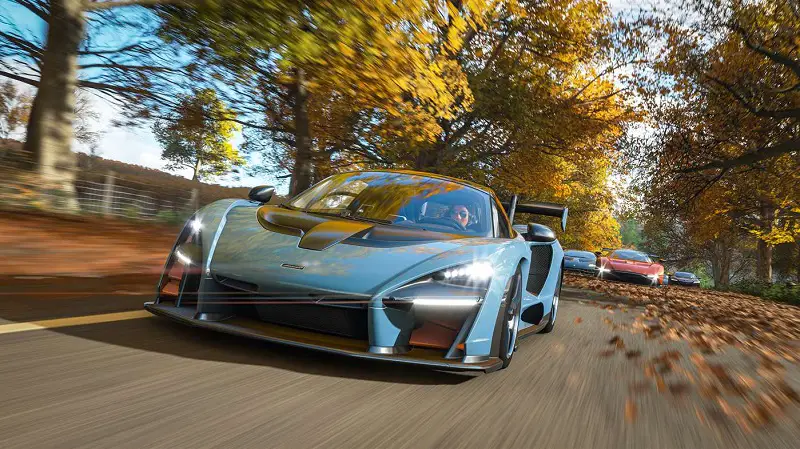 The upcoming Forza Horizon 4 will be out on PC and Xbox One on October 2. The PC version of it seems to be better than its predecessor because it supports HDR, but the Forza Horizon 3 did not make it PC despite it got an HDR patch after releasing it on Xbox One. Benjamini Penrose, the Playground Studio Art Director, also affirmed it with the interview with PC Gamer at Gamescom 2018.
It was heard from Penrose that Forza Horizon 4's approved PC specs to be of 60fps but not of 30fps. He said, "We're now basing our recommended spec on 60 frames-per-second and not 30, which is a change from Forza Horizon 3". and "We're really happy with the stability and performance from launch this time around", Penrose also remarked.
The developer continued by saying that this time, the PC version is more unique by assuring "whole bunch of new options you can push to the extreme beyond Ultra". Even if a user has the PC power, "We learned a lot, we knew things weren't as smooth as they could've been, and there were some issues there from launch. But that's why we spent a lot of time focusing to make sure we get it right this time."
At the launch of Forza Horizon, the Xbox One will even provide a 1080 60fps option on top of the default 4K 30fps. What do you have to comment on the upcoming Forza Horizon 4?