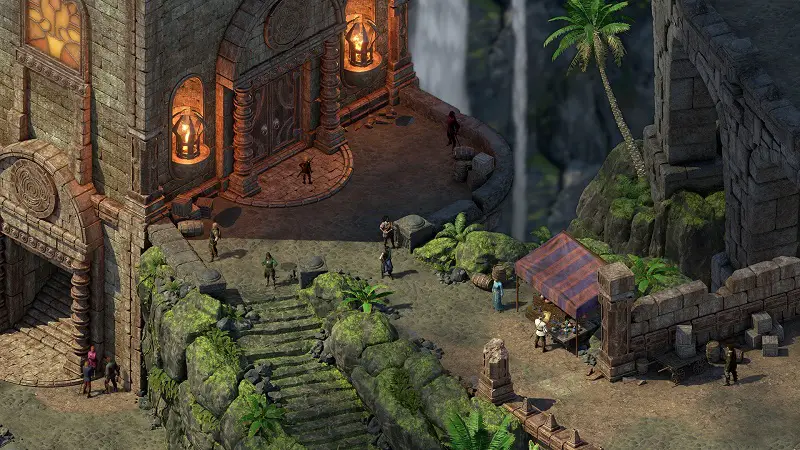 Recently the much-awaited DLC of Pillars of Eternity 2 which is known as the Scalawags Pack which allows players to accommodate ship with seven all-new crew members and it also accompanies with new upgrades to your existing ships which include an upgrade of sails, cannons, and anchors too.
The DLC which is known as the Savage also comes with all new personal settings, and it also fixes some of the game's major bugs which are related to either quest or with your squad who gets healed properly when you indeed gave them rest and adequate medicine and other in-game bugs. Moreover, you can now recruit new crew members across the taverns across the world.
"Want to build a budget gaming PC? Check out our $500 Gaming PC that is best for 1080p gaming"
The new update also includes the modification of the ship combat system, class abilities and weapons which is rebalanced in a perfect way it might give you a huge change in the way which you used to fight previously. Along with this, the ships initial health was reduced by 20% which makes fights much easier and it also means that ramming with also deal more damage to both the parties, however, it also makes boarding much easier because it deals less damage to your ship and your crew.
Moreover, with the addition of all the above-mentioned details, the cannon shots were also modified which results in harder control of the shots you fire especially during the early game. To know more about the game make sure to visit this post.
Offer Till 31st March