Friday The 13th: Killer Puzzle, developed by Blue Wizard Digital is set to release on Steam this April and the scheduled date is Friday the 13th.  The got released on mobile back in January, and now it is coming on PC. Coincidentally the release date matches with that of the title also and makes the feeling of spookiness from the very beginning.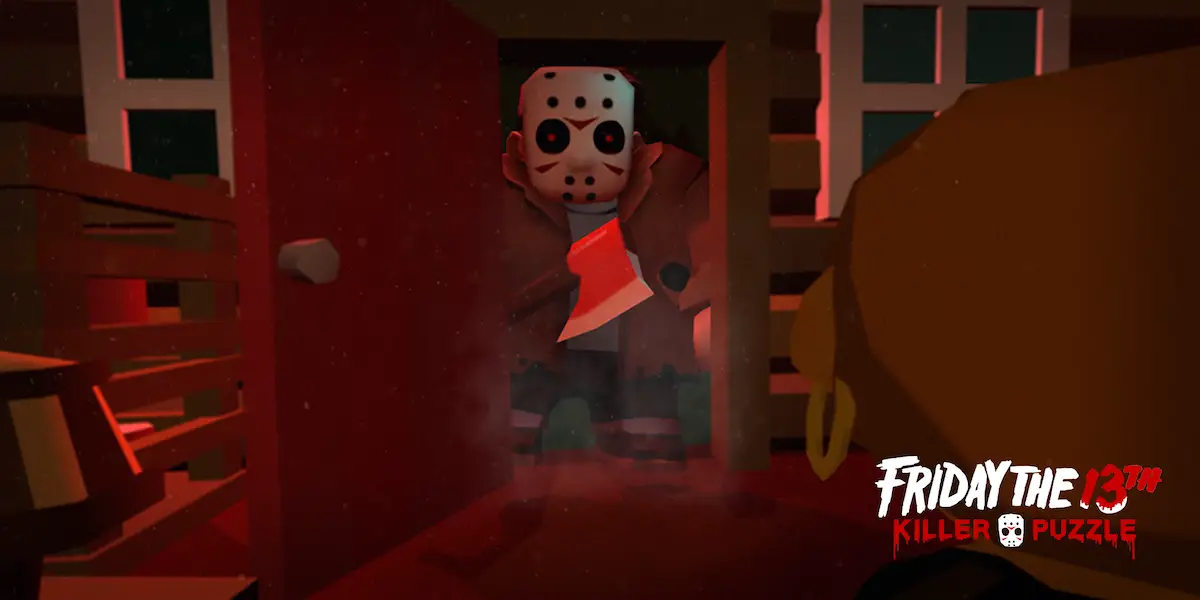 In the game, you will be controlling Jason who is the main character of the game as he stalks his victims in a series of puzzles that all end with Jason doing what he does best. The game features Jason not only hunting unwary Crystal Lake campers but will also take you into the highrises of Manhattan, prisons and last but not least to space station. The game features over 100 levels, with a variety of different versions of Jason to use, including original designs of Jason created specifically for the game.
"Having a Full-Tower case increases the upgradability of your PC. Check the best of them here"
The Key features of the game as follows:
8 gut-wrenching "episodes" for over 100 free to play puzzle levels!
See Jason like never before: Supermax Jason, Frozen Jason, Apocalypse Jason & More!!!
Traps! Cops! SWAT teams! Land mines! Rotary telephones! Teleporters! Cats!
Choose 'R' mode for dozens of gruesome Kill Scenes, or 'PG' for an almost family-friendly puzzle experience
On the Level up, you will unlock tons of horrifying murder weapons.
You can also trade in your rusty and unwanted weapons for shiny elite ones
You will be offered with a fresh daily Death challenge each day
Looking at its system requirements, the game will need at least more than 2ghz Processor of Intel/AMD which may be Core I3/I5 or AMD Equivalent along with 4gigs of RAM and a minimum of 1gb GPU along with 300mb of storage space. It is a CPU oriented game. The game will also support MAC.