It's very well known that very-high-frequency modules don't affect performance in gaming that much but in memory oriented applications, faster clock speed means faster performance. Not every program or game benefits from faster clock speeds but there are some exceptions where faster memories provide a little boost in games such as using them with Ryzen processors.
G.Skill has been in the RAM industry for a long time and has varieties of designs for their memories. Usually, G.Skill is the one that is always keen to break its own records in memory clock speeds and now it has broken all the records by overclocking their DDR4 memories to 4700Mhz which is not supported on most of the motherboards. In the end of the year 2016, it reached up to 4266Mhz and in around 1 year again broke its own record with memory latency as CL 19-19-19-39 with 1.45Volts. 2x 8GB memories were used on an MSI Z370I GAMING PRO CARBON AC motherboard and a Core i7 8700K processor.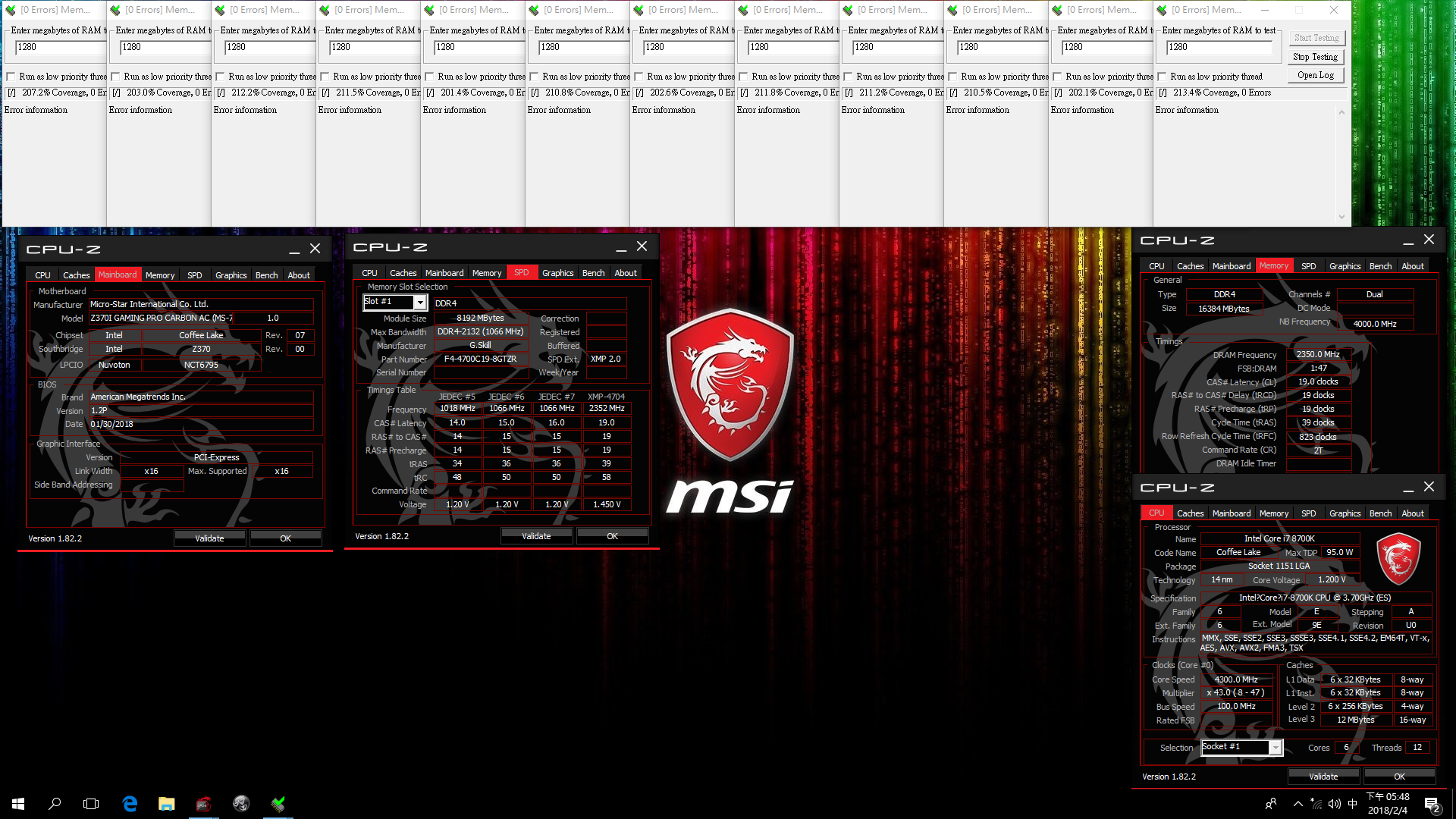 This step has led it to achieve both the things at one time: The record of highest clock speed and RGB lighting. The new memory kits are said to be available in this year and G.Skill didn't disclose their price. But it will be definitely a very expensive one. You can expect it to be around $350-450 for 16GB according to the prices of current DDR4 memories. Although, it's up to them how much they are gonna price it but it will be equal to a high-end graphics card for sure.
The best way to spend $400 is to spend on a better graphics card or processor rather than on a memory if one wants to benefit in gaming. But it's up to the buyers. If the buyer is an extreme overclocker who just wants to break the records, he will buy it.