G2A dev studio has recently made its announcement in the form of Monad Rock who is going to launch their first game for both PC and consoles in the near future. A Popular well known online video marketing place, G2A.com arrived while building a virtual reality(VR) way back in 2015 with G2A Land for Oculus Rift, which then launched in 2017. While Monad Rock will act as an independent body they will continue their collaboration with G2A on projects.
"We are confident that Monad Rock will achieve great success," said Maciej Kuc, Head of PR at G2A.com in a statement. "The studio has become independent, giving it full freedom to develop projects and talk with investors,"
Developers from newly formed Monad Rock will specialise in creating video games and app for VR headsets. Since two years G2A dev studio have been constantly putting their efforts in their plans and exploring themselves all over in current market.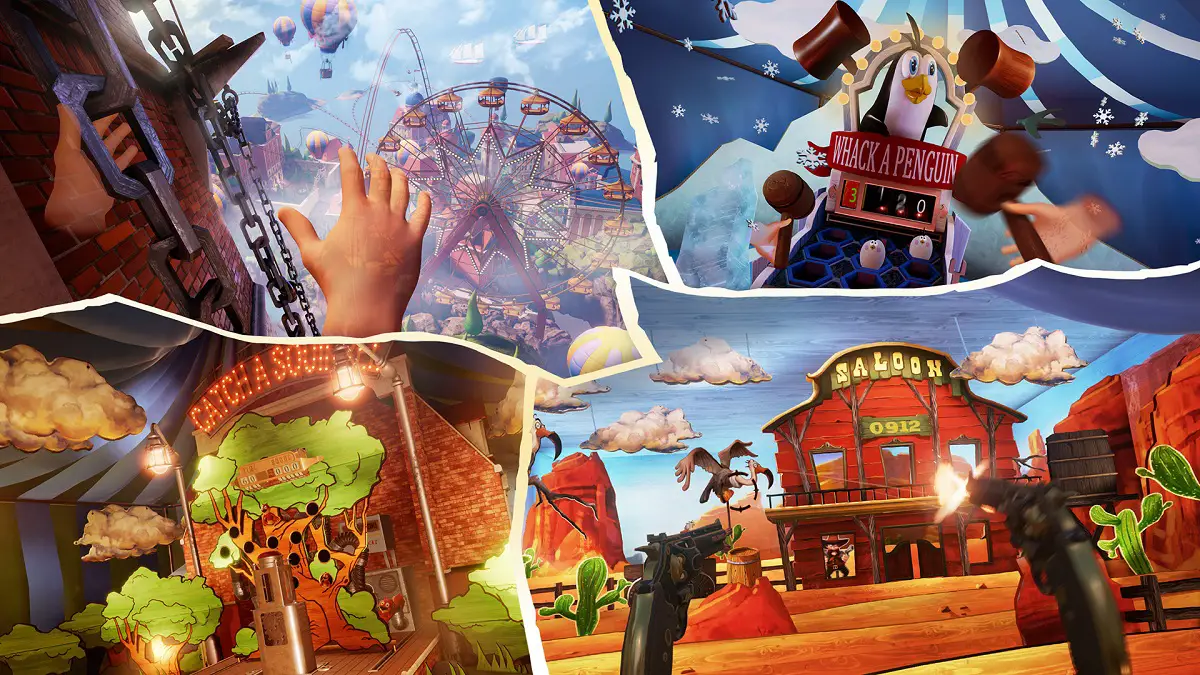 "Working for G2A.com has been a great experience for the entire team. It was an intense time for us. We worked hard, accomplished many things, and learned a lot," enlightened by Marcin Kryszpin, CEO of Monad Rock. "The next step in our development is establishing a free-standing studio. The projects and brands that we created together with G2A.com will now be continued and developed by Monad Rock. From now on, we work independently."
Monad Rock studio is currently focusing on VR games, Blunt Force and Summer Funland. 
The screenplay of Blunt Force, a shooter set in world war II is being modelled together with Hollywood screenwriter Mark Bristol. "It is a very ambitious project, which we will give greater details on soon,". However, we are currently focused on preparing Summer Funland for its upcoming premiere." stated by Kryszpin. The second VR title Summer Funland is a theme park simulator that offers a myriad of attractions. "It is worth noting that all players who currently own G2A Land will receive Summer Funland for free", added by Kryszpin.
Summer Funland will be released in February 2018 on both Steam and the Oculus Store.