Gaming
Games in 2020 You Should Definitely Play
We cap 2019 with a ton of developments in the gaming industry – including much-awaited titles, controversies that stirred up the landscape, and expectations we want the industry to meet in one way or the other. And now we're in 2020 – a dawn of a new decade, and a dawn of a ton more developments in gaming at large. We saw major releases in 2019 such as Kingdom Hearts and Death Stranding, much to mixed to good reviews. But that doesn't mean 2020 doesn't have its fair share of surprises, though.
Here are some of the hottest games you should probably watch out for this 2020:
Yakuza: Like A Dragon adds yet another exciting gangster story to its resume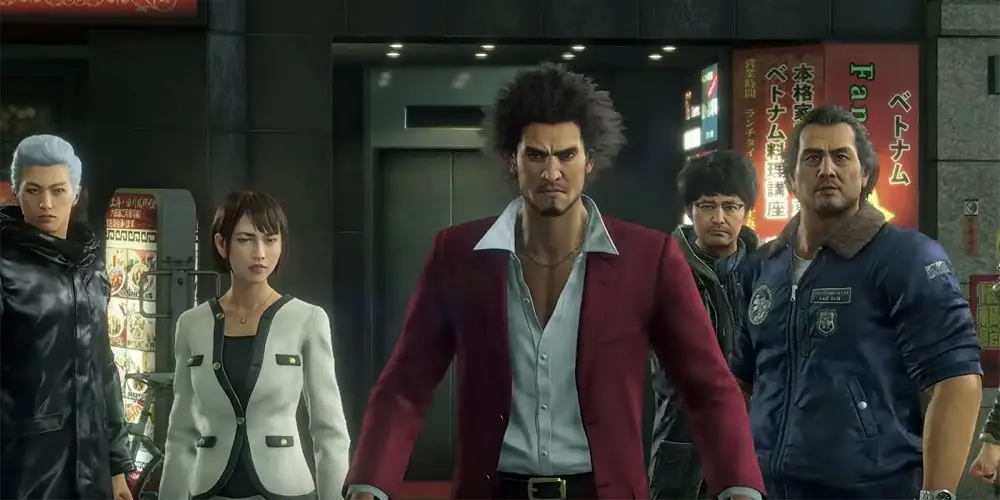 Fans of the Yakuza series will remember the franchise not just for its astonishing open world, but also its accurate and funny) portrayal of life as a Japanese yakuza. Turns out, it's not just your typical Western gangster story. With each Yakuza title taking place with its own protagonist and a unique story, each Yakuza game is its own experience. Fans expect Yakuza: Like A Dragon to be such an experience, especially thanks to the graphical fidelity and the technical specs of the modern console generation. What sort of shenanigans will the new Yakuza game offer? Or rather, what captivating story is in store for us?
This marks the first Yakuza game that gets players away from Tokyo and instead puts them in Isezaki Ijincho in Yokohama (based on the actual Isezakicho district). This is also the main game not to star Kazuma Kiryu, and instead will have newcomer Ichiban Kasuga as the protagonist. Yakuza publisher Sega says Kasuga will be more emotional and outspoken than Kiryu, which means he may be more relatable than the mainstay protagonist.
Like A Dragon is interesting because it strafes away from real-time action and instead goes to turn-based combat. Similar to popular titles like Final Fantasy, Yakuza players will have a 4-player team battling various opponents.
Yakuza: Like A Dragon releases on January 2020 for the PlayStation 4. This marks the 8th main game in the Yakuza franchise. And since this game marks the arrival of a new protagonist and new gameplay elements, it's exciting to see what this Yakuza offer can really offer gamers.
Final Fantasy 7 Remake shows FF7 will never be a memory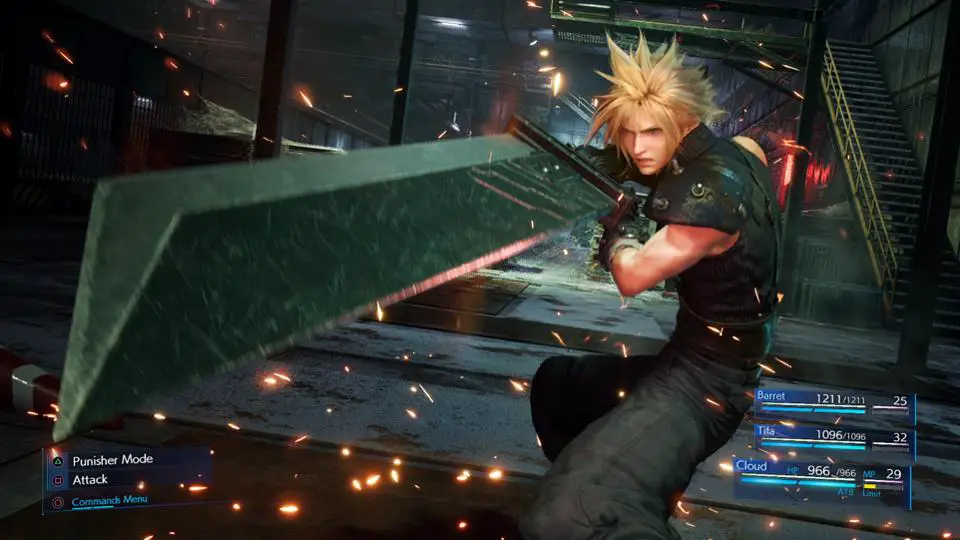 Square Enix brings one of the most popular Final Fantasy titles back to major consoles in the form of Final Fantasy 7 Remake. And unlike its original turn-based strategy format back in the PS2, this remake takes FFXV's fast-based strategic combat into the fray. Not only that, but the Remake bids adieu to FF7's wonky sprites and instead takes advantage of the PS4's graphical fidelity and utilizes full 3D avatars for characters. For any FF7 fan, this means we're finally getting closer to the fast-paced combat we've seen in Final Fantasy 7: Advent Children – the very film that pushed Square Enix to strive for more action-packed fight scenes.
When Square Enix released Advent Children back in 2005, FF7 fans hoped future Final Fantasy installments had more of Advent Children's fast-paced action. And while attempts were made in  FFXII (2006) and FFXIII (2009), they didn't seem to quite capture the fast-paced combat fans were looking for. It's only until FFXV that people really got to see the kind of "thrill" they were anticipating. And now that FF7 Remake more or less utilizes the same mechanics, things will finally be full circle.
According to screenshots and gameplay videos, FF7 will be a mix of both real-time actions and tactical combat. This means players can pause the game at any given point to issue commands and at the same time continue fighting enemies in real-time. This gives a lot of freedom for players who want to experiment with the many skills of FF7's roster of characters.
Devil May Cry: Pinnacle of Combat brings demon-slaying back in full stylish glory – in mobile!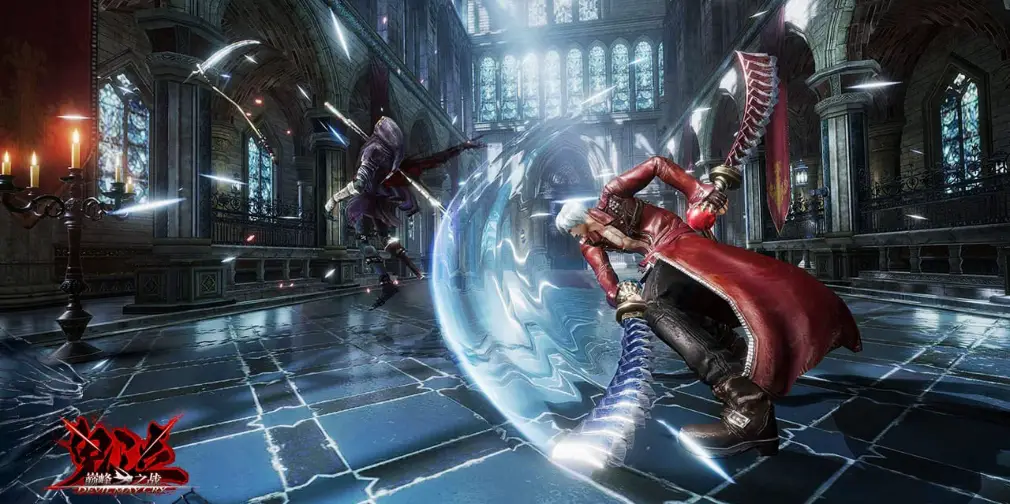 Dante, Son of Sparda, returns to his origins as folks from Capcom will be releasing a spinoff of Devil May Cry 3 for mobile devices in 2020. Fans of Dante's games will likely hand down the title of "the Best in DMC" to DMC 3, as this title tested the limits of the PS2 back then – improving upon bad reception for DMC 2 and continuing the stylish legacy of DMC 1. Albeit a prequel to the original series, DMC 3 taps into gamers' inner button masher and ensures its mechanics remain tethered to the tenets of stylish combo-based combat. And with the positive reception of 2019's DMC 5, Capcom fans can't wait for this remastered version.
Despite being a mobile title, Pinnacle of Combat touts improved graphics and visuals from the PS2 title. Pinnacle of Combat takes a lot of DMC 3 staples – from monsters to the soundtrack and the environment, but with much better graphics.
Not much details were known about the gameplay and story in itself. And while the game does seem to have DMC 3 as its base, there were shots of locations from other games like DmC: Devil May Cry, and Devil May Cry 4. Not to mention bosses like Beowulf (DMC 3) and Phantom (DMC 1) making appearances. It's interesting how all of these elements may play out together.

There's yet to be a release date for the game, only that it's for iOS and Android devices. However, the fact that there were around 204,768 people who entered its beta as of 2018 means there's progress in the game.
Fast & Furious Crossroads gives a new take on the racing genre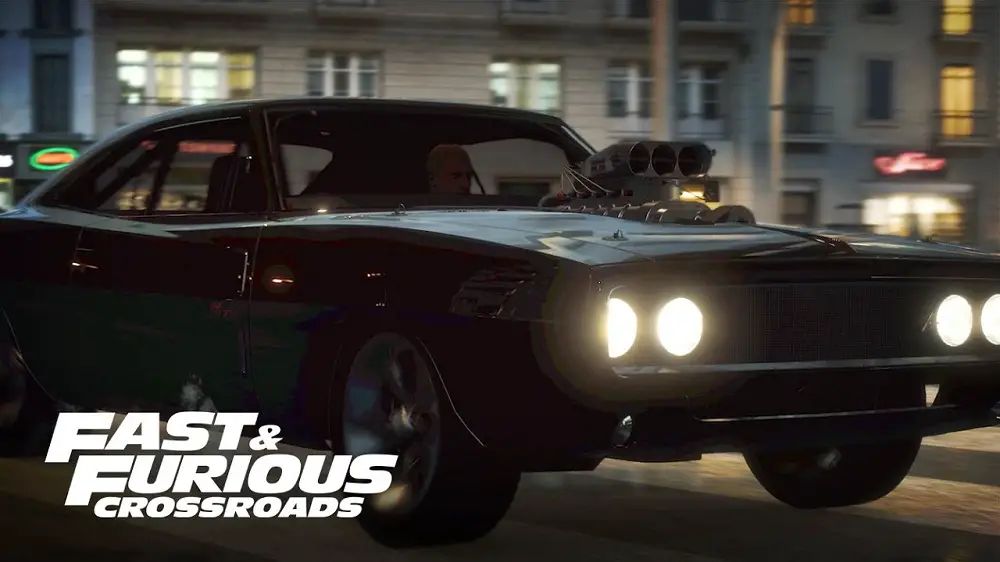 It's been quite a while since we've seen a Fast & Furious game, and it's been a while seen racing fans have seen a new racing game outside staples such as Need For Speed and Forza. The new Fast and Furious game seems to take on its contemporaries with similar and easy-to-access gameplay but with a more realistic take on racing technicalities. This is certainly not super new for a racing experience, but it's a refreshing sight to see a game attempt this either way.
Unlike usual racing games, Crossroads takes away the same over-the-top action from its franchise and applies it to its gameplay. This means there's going to be a lot of stunts, and a ton of gadgets for cars. There's going to be multiplayer modes and single modes with different features as well.
What perhaps make this game interesting is that it's touted as "a heist game" set in the "murky world of international espionage." This, coupled with the tease of death-defying stunts, means that people will be thrust into a Bond-esque game with a ton of spying, but at the same time, insane car chases that what made people love the Fast franchise in the first place.
The game releases this May 2020, for the PlayStation 4, Xbox One, and PC. Fans of the Fast franchise will love the fact that voice cast will have franchise staples such as Vin Diesel, Tyrese Gibson, and Michelle Rodriguez. Other cast include Asia Kate Dillon, and Sonequa Martin-Green.
2020 in Gaming: Titles to try, play, and never drop!
Just because we've turned a new decade does it mean it's too late for anyone to try releasing a new title in gaming. In fact, a lot of gaming developers, creators, and publishers have teased the arrival of multiple games at the dawn of the 2020s. As mentioned earlier, these games tend to be a mixture of new material, remakes of previous hit titles, and expansions – all of which are coming from different perspectives, goals, and target demographic.
Remember, when playing any of these games it's important to understand that not all "hyped" games will be awesome. But regardless, it's nice to see publishers and developers attempt to change the landscape of gaming with new and promising ideas. Which of these games are you looking forward to the most? Let us know in the comments!