Gaming sensation has raised to a new level in the last couple of years and as the days will go on it will increases. Hardware manufacturers are also trying to keep up the pace by trying to fulfil the requirements of the gamers. Even there are some laptops that are targeted solely for gaming and there are numerous brands that manufacture those laptops. The dominant manufactures like Lenovo, HP, Dell, Acer etc. have already their gaming laptops in the market and some of them are awesome, however, the price of these gaming devices are also higher due to their specification. Recently Xiaomi has released a brand new laptop model and named it as MI Gaming Laptop.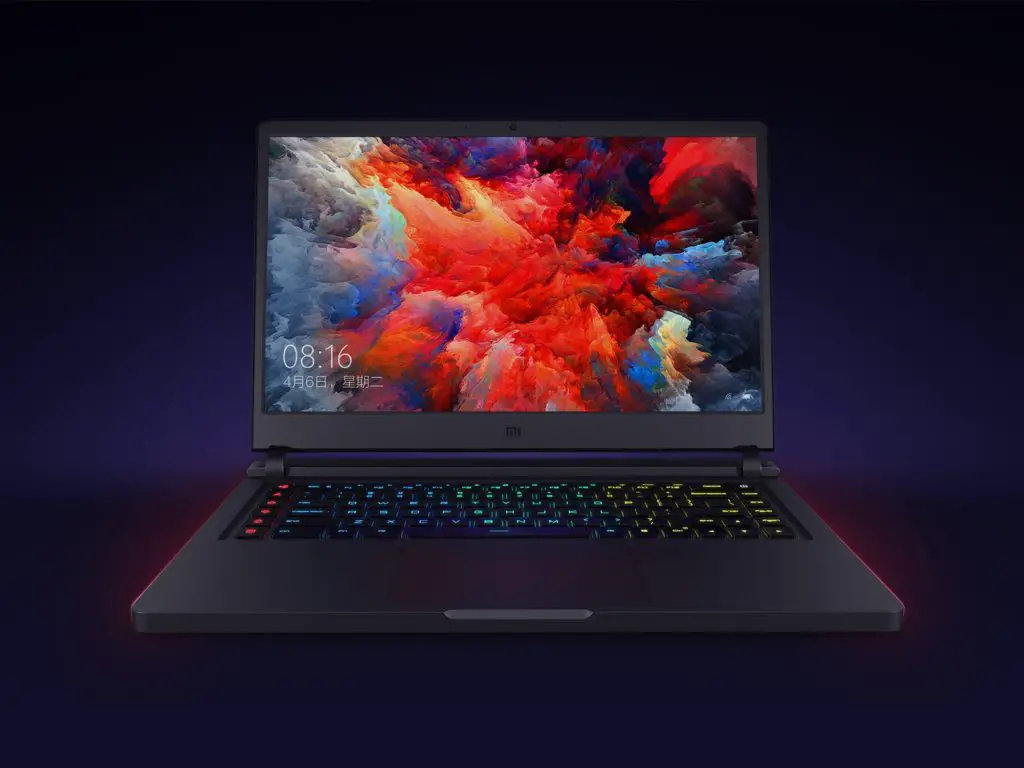 Xiaomi already has manufactured laptops the Mi Notebook Pro and Mi Notebook Air which is an everyday use laptop and now Xiaomi is taking its step into PC gaming with a new model of the gaming laptop and it is currently available for China only and might be released worldwide later. The Mi Gaming Laptop offers decent performance for the price with a 15.6-inch wide-gamut ultra-thin bezel display, NVIDIA GeForce GTX 1060 GPU, 7th-gen Intel Core i7 CPU, and RGB illuminated gaming keyboard, 16gigs of DDR4 RAM, 256gb NVMe, 1tb of HDD. In terms of connectors, you will get four USB 3.0 ports, two USB-C ports, HDMI and an audio jack and the same is priced around $1,440.
However, if you think that the price of the product is higher then Xiaomi is also offering a variant with NVIDIA GTX 1050 Ti graphics, 8GB of RAM and a 128GB/1TB SSD/HDD which is priced at $955.  Looking at the specs of both the variant it can be said that they are pretty decent at this price point as the cost of Alienware or Omen is much higher.
Xiaomi unveiled the devices at its Mi Mix 2S launch event but unfortunately, there's no confirmation on whether the laptop will arrive outside of China but if it does it will definitely grab the attention of gamers.