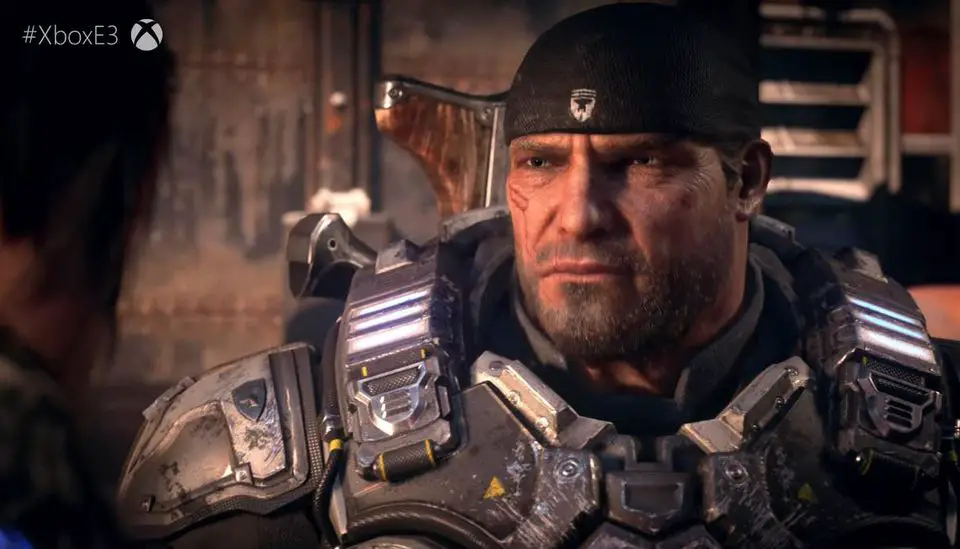 Earlier in the E3 press conference, Microsoft introduced Rod Fergusson, head of Gears of War studio announced that the next instalment of Gears of War is coming in the coming year. However this new instalment will also be an Xbox exclusive, however, we might get some surprise in future as this game is one of the most popular game and is really loved by many gamers.
The trailer provided below shows us character based, light-combat story setup and also brings Kait who was previously introduced in Gears of War 4. Moreover, the video also shows the location which is supposedly freezing along with melee combat and new enemy types and it seems that this new instalment focuses more on exploration rather than serious combats.
PC lovers might miss this one also but we might see a PC version later in future but as of now, PC gamers will need to wait until and unless you also have console alongside PC. The game, Gears of War 5 takes you on a journey across the beautiful world ever made in the series. Moreover, the game also lets you play either solo or a friend in local Co-Op using split screen or online Co-Op.