Xtremegaminerd.com is supported by the readers. The purchase you make through our links may get us some commission and doesn't cost you an extra penny.
---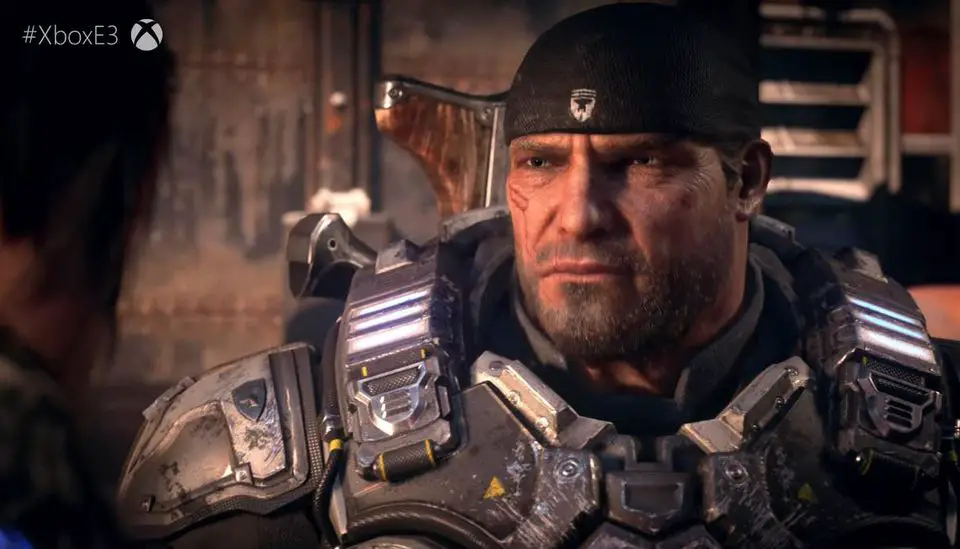 Out of many superhit titles that were announced at this year's E3 conference, Gears of War 5 is my top in the list among others and many of gamers also agree over this. The trailer which was shown in the E3 press conference was a roundup of what to expect and it was mostly character-focused and combat-light which is pretty unusual considering the history of the title and one factor for this is due to the fact that the PC version is getting developed right from the basic.
According to Red Fergusson head of the Coalition, Studio says that Gears of War 5 targets 60 fps and 4K as standard on consoles but it can scale up to 120 fps on PC which is indeed a good thing for PC gamers. Their target from the very beginning is to maintain a 60fps throughput and the experience that came from its earlier instalments and they were able to make optimization based on their past experience which combines in their latest work which allows players to take full advantage of their PC.
As the upcoming title is Xbox  Play Anywhere designated game that means if you are a Windows 10 user and your hardware has enough power to back it up then according to Fergusson you can hit a 120fps considering the game is still in its early phase. However, if you have nice pieces of equipment under your hood then there is a chance you might get nice fps.