Xtremegaminerd.com is a participant in Amazon Associate Program and is supported by the readers. The qualifying purchase you make through our links may get us some commission and doesn't cost you an extra penny.
---
Are you a fan of Dark Souls series then you should make yourself prepare to fully experience and rejuvenate your memory of the gaming experience you had way back in 2012 when Dark Souls first launched and it came nearly a year after the console versions along with the most annoying problem ever known which is a lockdown of FPS at 30. But that might not happen with the remastered edition as of today publisher Bandai Namco provided a list of changes which looks promising. The port is being worked on by QLOC, under the supervision of From Software.
"When you want better cooling, a case that supports multiple radiators should be your priority. Check out the best Cooling cases"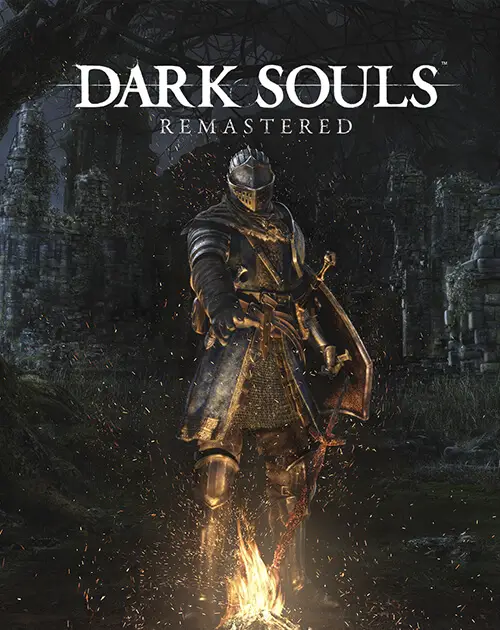 Though don't keep up your hopes high as not a lot has changed in real apart from the support of 4K resolution along with 60fps support right from the start. The texture and lighting effects have been improved quite a lot and we need to wait till we are able to have a test of the game itself. Now in case of functional changes in the Remaster version, it has quite a few tricks under its sleeves.
The original Dark Souls which was not great in its insistence that you play online with strangers and organizing skirmishes or cooperative outings with friends was a mix of luck and laborious trial and error procedure, but in case with the new one, the password matching from both Dark Souls 2 and 3 will be available, with the summoned player's level which also includes weapons too syncing with the host. The maximum number of online players will increase from 4 to 6 along with Dried Finger item which facilitates six-player sessions will now be available much earlier in the game and healing items won't be available in PvP with the exception of Estus, and phantoms.
There are a whole lot of other changes to the UI and at least one to the game world itself as you can now use more than one item at once also you can even select exactly how many to use as per PC Gamers news. Dark Souls Remastered is hitting the market on 25th May and it is currently available for pre-order for Play Station 4, Xbox One and Switch on their official site.