Tom Clancy's Ghost Recon® Wildlands has been one of the most anticipated blockbusters of last year, developed and published by Ubisoft, they make it pretty much sure that the game gets the nice updates and till now they are able to keep up with the pace.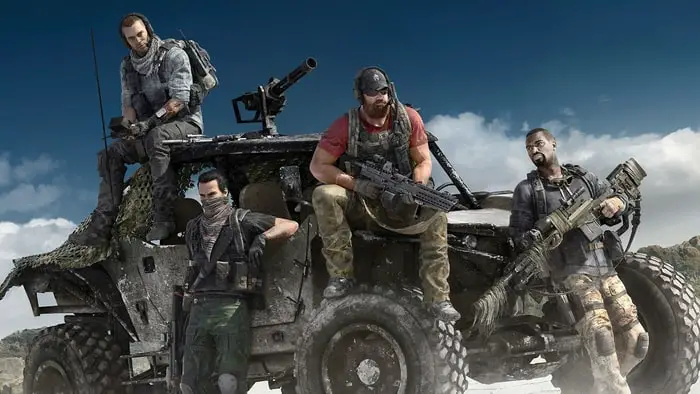 Till date, there are total four big updates that were made available for this game including the latest one named as "New Assignment" which has rolled out for all platforms yesterday. As per reports from Ubisoft the size of the patch is  4 GB on Steam, 15 GB for both Uplay and Consoles though it may slightly differ depending on the version of your console.
"I love fps games. Check my list of Best Fps games"
New Assignment will be comprised of new content for Ghost War which will include three new classes namely, Trapper, Stalker, and Guerrilla. They have also introduced a new map-voting tool which will allow players to vote for one of three possible maps at the start of every match along with the addition of two new maps named as Refinery and Cliffside which is available in Extraction mode.
Refinery is the industrial factory is the largest cocaine lab in Bolivia. With a large defender area and multiple pathways and the map, also allows for varied gameplay and extraction approaches.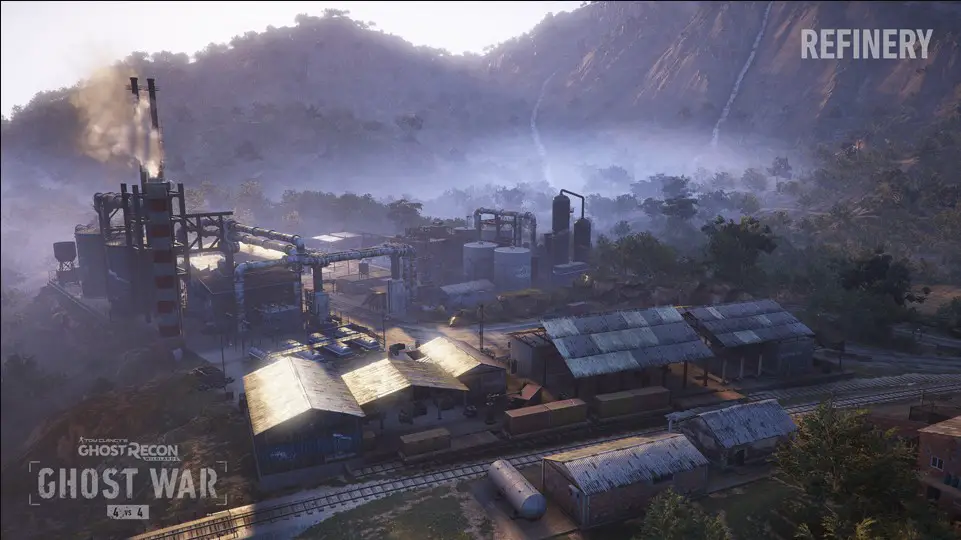 Cliffside was once a Rebel stronghold but this village is now under the watch of the Santa Blanca. With tall buildings and snipping vantage points offering new tactics for Extraction mode.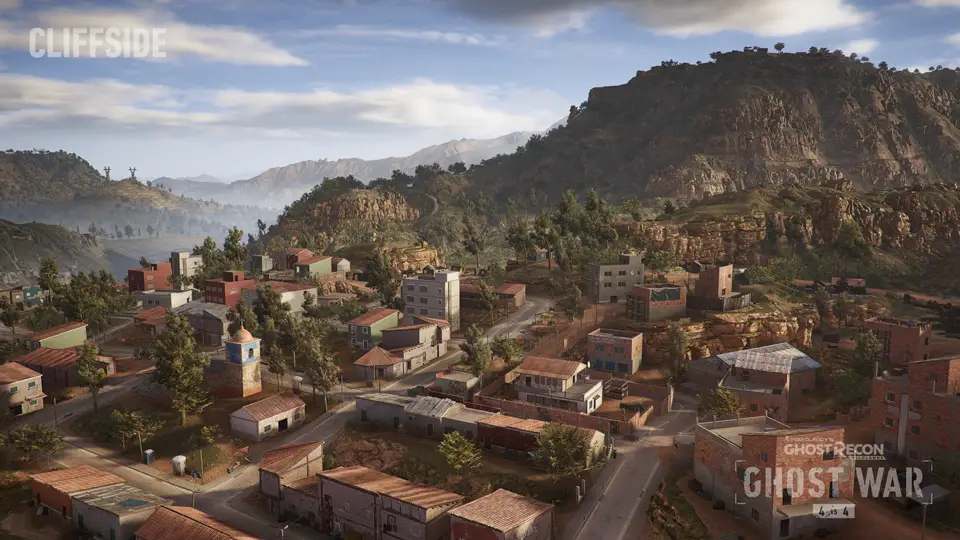 This update also has three different classes mentioned earlier and all of them are available through the Season Pass and the Ghost War Pass, and can also be purchased with Prestige Credits. The first of the three new classes is the
Trapper who is a Marksman with both passive and an active ability. The passive ability makes this class permanently marks downed enemies on the HUD and map for all teammates and his active ability lets him place knock-out gas traps from a distance which will damage and stun enemies that enter their area of effect.
The second character is the Stalker who is of Marksman class that has two passive abilities. The first one is that enemies beyond a certain distance will not hear her shots or see any sound markers and the second one being that enemies marked by the Stalker won't receive any notification until and unless other players mark them. These abilities allow the Stalker to quietly follow her prey from long-range before silently taking them out.
The last one is the Guerrilla who is a Support class and is equipped with a drone that can shoot smoke grenades. All players inside of the smoke radius become unmarked if they were marked, and additionally, drones, aiming or binoculars cannot mark them. The smoke can have many tactical uses starting from creating a safe cover or reviving downed teammates and can also be used to temporarily blind an enemy sniper.
The "New Assignment"  has arrived with lots of other fixes and other minor updates also to check out all the details about the update, visit their official page.