Xtremegaminerd.com is supported by the readers. The purchase you make through our links may get us some commission and doesn't cost you an extra penny.
---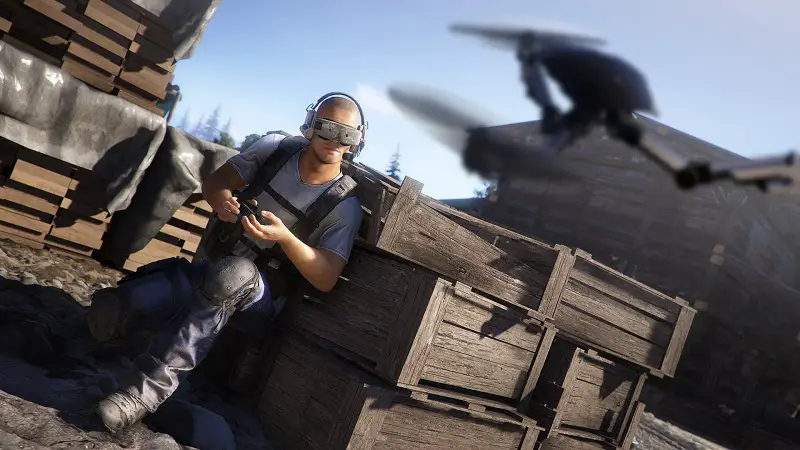 Ghost Recon: Wildlands is one of the most highly anticipated games that was released last year but failed to hit that critical spot. Recently Ubisoft has announced that they are going to bring a whole new update which is included in upcoming second-year content "Special Operation 2" and it is getting released on July 24th, 2018.
"Want the best Mid-tower Case? Check out our Recommendations"
The new operation will include a new theme along with PVE experiences, Ghost War updates, as well as community-requested features. The most hyped among these new contents is the "Ghost Mode" which is a PVE event and have certain new features to it which includes permadeath and this time you need to be extra careful as there will be friendly fire to along with to increase the difficulty you will be limited to weapons loadout also.
You will only be able to change the current loadout at ammo boxes or pick up the weapons of fallen enemies. Moreover, you will need to count your bullets as reloading an unemptied magazine will cause you to lose those bullets. And if you die you will need to start it again from the scratch. The Ghost mode will be having five difficulties level starting from Tier-1 and will be available for all players, along with a week-early access for Year 2 Pass holders starting on July 24th, 2018.
Along with the new Ghost Mode, the PVP mode Ghost War will be having new maps and among those new maps, one is included as per community request map of snow filled mountains. Along with these updates, there are a lot more to come in the Special Operation 2  and to have full details of it make sure to check the provided link.