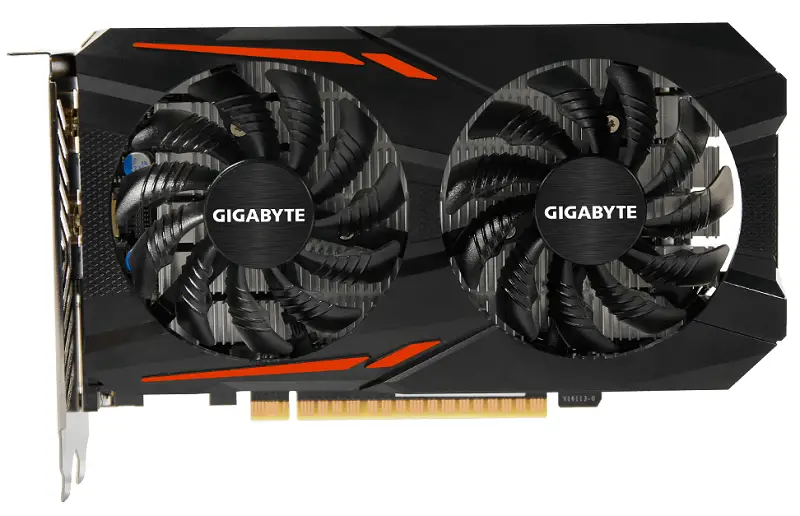 Do you remember our post of last month which said that Nvidia has brought a new graphics card which is between the GTX 1050 2GB and GTX 1050 Ti 4GB? One of the vendors of this card is Gigabyte and it already revealed one of its editions at that time which was a dual-fan card and an Overclocked edition.
As almost 20 days have passed, Gigabyte is here again with two new models of the GTX 1050 3GB card. One is the Gigabyte GTX 1050 3GB D5 edition and the other one is Gigabyte GTX 1050 3GB OC Low profile edition. Both of these cards are having different clock speeds that are different from the OC edition. The two new cards, however, sport same specs except that of the clock speeds but will differ in performance with marginal differences.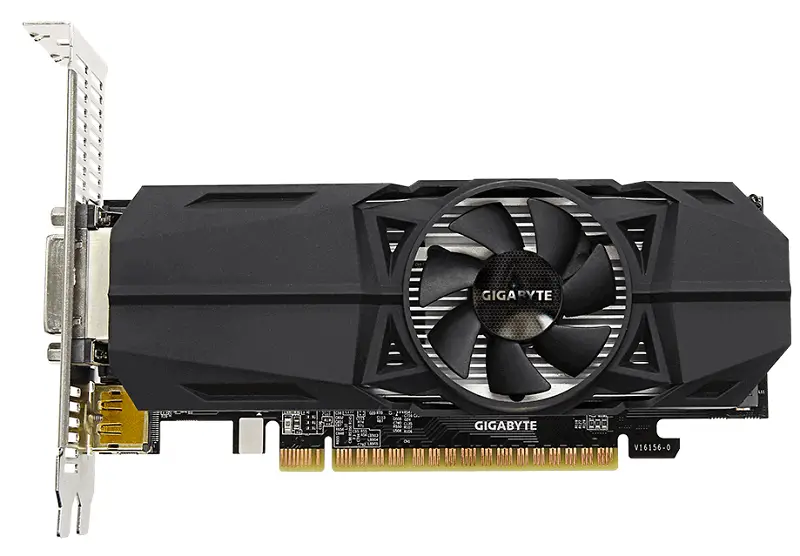 The Gigabyte GTX 1050 3GB OC Low profile edition has a very small and basic aluminium heatsink and measures only 167mm in length which makes it perfect for Mini-ITX builds. The fan on it is very small and by just looking at it you can easily figure out that it won't be a good option for overclocking, although you still can in a limit. The core/boost clock of this card sits at 1544 MHz/1404 MHz in Gaming Mode and 1569 MHz/1430 MHz in OC Mode. This card supports 4 monitors at the same time and has 1x DVI-D, 2x HDMI 2.0b and 1x DP 1.4 ports for connectivity.
Related:- Best Graphics cards Under $200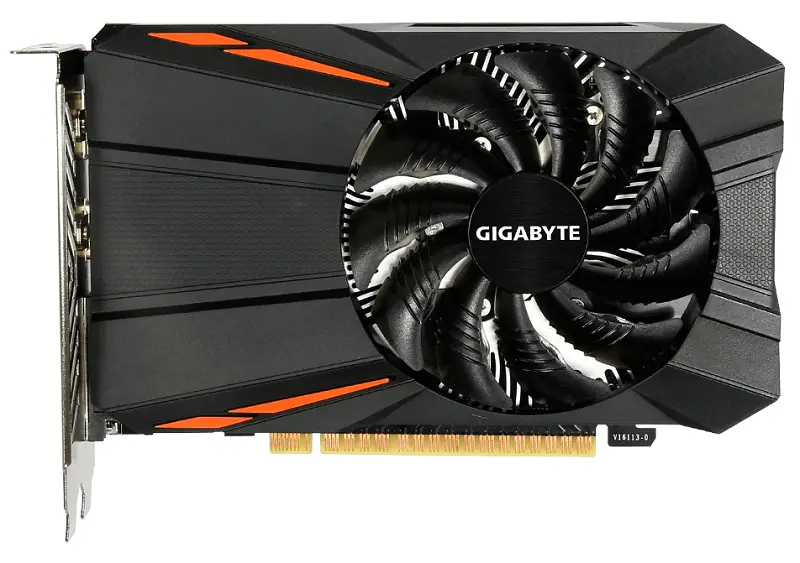 Taking a look at the other version of this card which is the GTX 1050 3GB D5 edition, it features somewhat a bigger heatsink with a bigger cooling fan. It is still meant for compact gaming rigs but is bigger than the low profile one. This card features a Core/Boost clock of 1518 MHz/1392 MHz in Gaming Mode and 1556 MHz/1417 MHz in OC Mode. So, although the Low profile card doesn't feature a big cooling fan and a huge aluminium heatsink, it is still factory-overclocked more than the D5 edition. Similar to the Low Profile edition, it doesn't come with any power ports but it comes with only 3 connectivity ports which is a weird thing as the Low Profile edition has 4.
Gigabyte has updated its official pages for their new graphics cards and we are waiting for these cards to come into the marketplace ASAP. We don't have any information on the pricing of these cards but you can expect them to cost somewhere between $150-$180 following the trend of the current prices of GPUs in the market.