Xtremegaminerd.com is supported by the readers. The purchase you make through our links may get us some commission and doesn't cost you an extra penny.
---
Looks like Gigabyte isn't stopping just at motherboards and graphics cards. It has recently entered into several different segments in the computer industry. Now it has started producing power supplies but as usual, these won't be just "Computer Power Supplies". These are targetted towards gamers and thus Gigabyte calls them "Gaming" Power supplies and has included them under the Aorus Tag.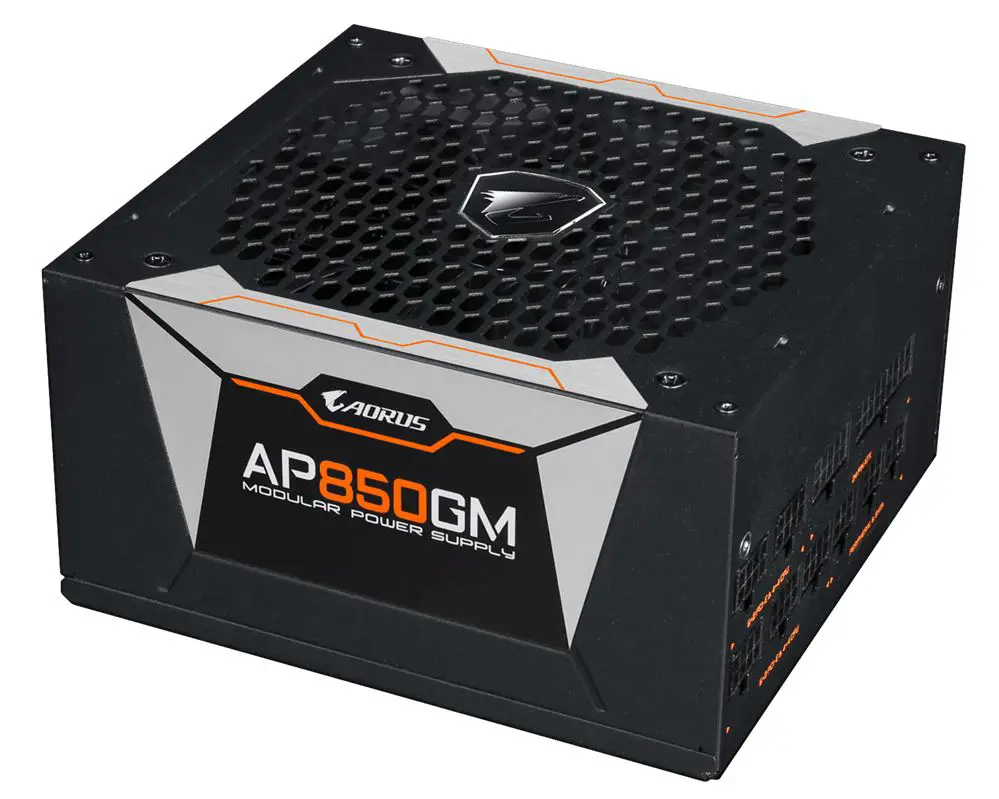 Aorus is a well-known sub-brand of Gigabyte which has good quality motherboards and graphics cards. Gigabyte has revealed two power supplies in this category which are AP750W and AP850W. Both of them have some cool features that can't be found in standard PSUs. They have 80 Plus Gold designation, work on a single +12V rail and come fully modular which means you can connect only those cables which you need.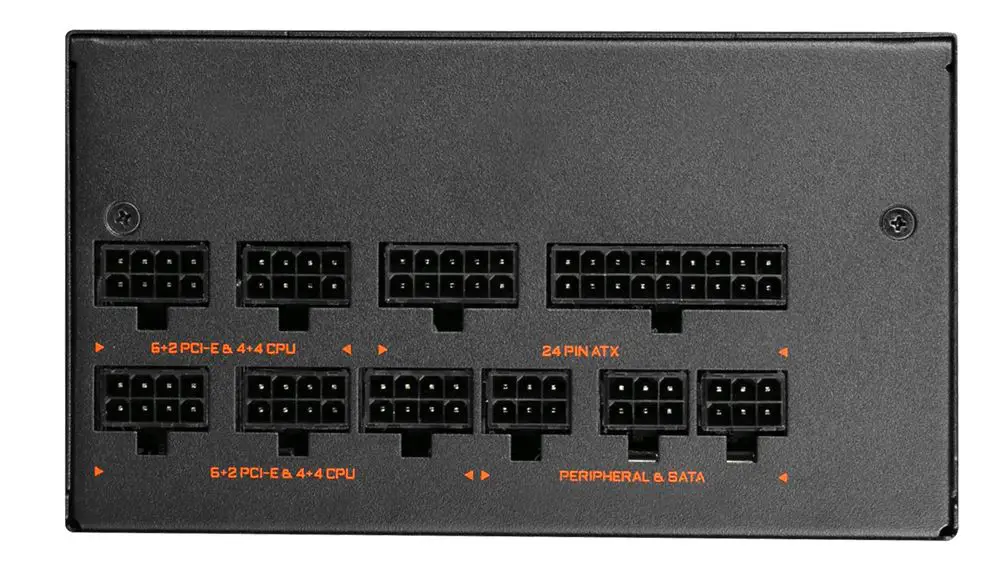 These power supplies have a 135mm smart fan which works according to the temperature and only turns on when the temperature is above the threshold which will make the working of the system silent. But unfortunately, the fan is not an RGB one :P. As far as other features are concerned, they have 100% Japanese capacitors and can deliver up to 90% power efficiency at 50% load. This will generate less heat and will provide better performance in terms of overclocking and stuff.
From the exterior, these PSUs look gorgeous with the Aorus sporty design having the Orange/white/black colour theme. Gigabyte is providing 10 years warranty on these PSUs and right now we don't have their pricing and information on availability.