Gigabyte just released their brand new two gaming laptops that will feature Intel 8th gen 6-core processor for high-end gaming. These are the Gigabyte Sabre 15 and 17 gaming laptops and the Sabre 15 is currently available for purchase on Amazon.com at a price of $1349.
But before you assume that it's affordable or not, let me put the specs it will bring forward. As reported by multiple sites like Wccftech and Anandtech, the Sabre 15 and 17 gaming laptops should feature the Intel Core i7 8750H with a GTX 1050 4gb graphics card, the laptop listed on Amazon is having a little different spec. The processor is the same but the graphics card is a little better which is GTX 1050 Ti with 4GB of VRAM.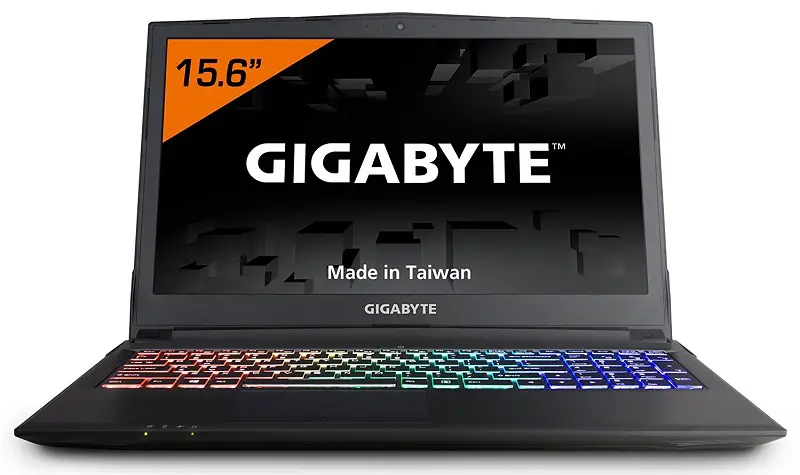 While the version of Sabre 15 which is supposed to have GTX 1050 is priced at $1299, the version listed on Amazon.com is providing you with a better GPU with $50. I think that's totally ok but when we go to buy a gaming laptop for above $1000, there are pretty much many options right now available which provide better GPU but when you look at other specs, Sabre 15 is really a well-priced laptop to buy in 2018.
Sabre 15 will be featuring 16GB of DDR4 RAM, 512GB of SSD, 1TB of hard drive and Windows 10 home. For display, it features 15.6-inch IPS screen with a 1080p resolution, however, I don't think that it has G-Sync. It also features a very good RGB backlit keyboard which is not mechanical though but should provide good appealing characteristics to the laptop.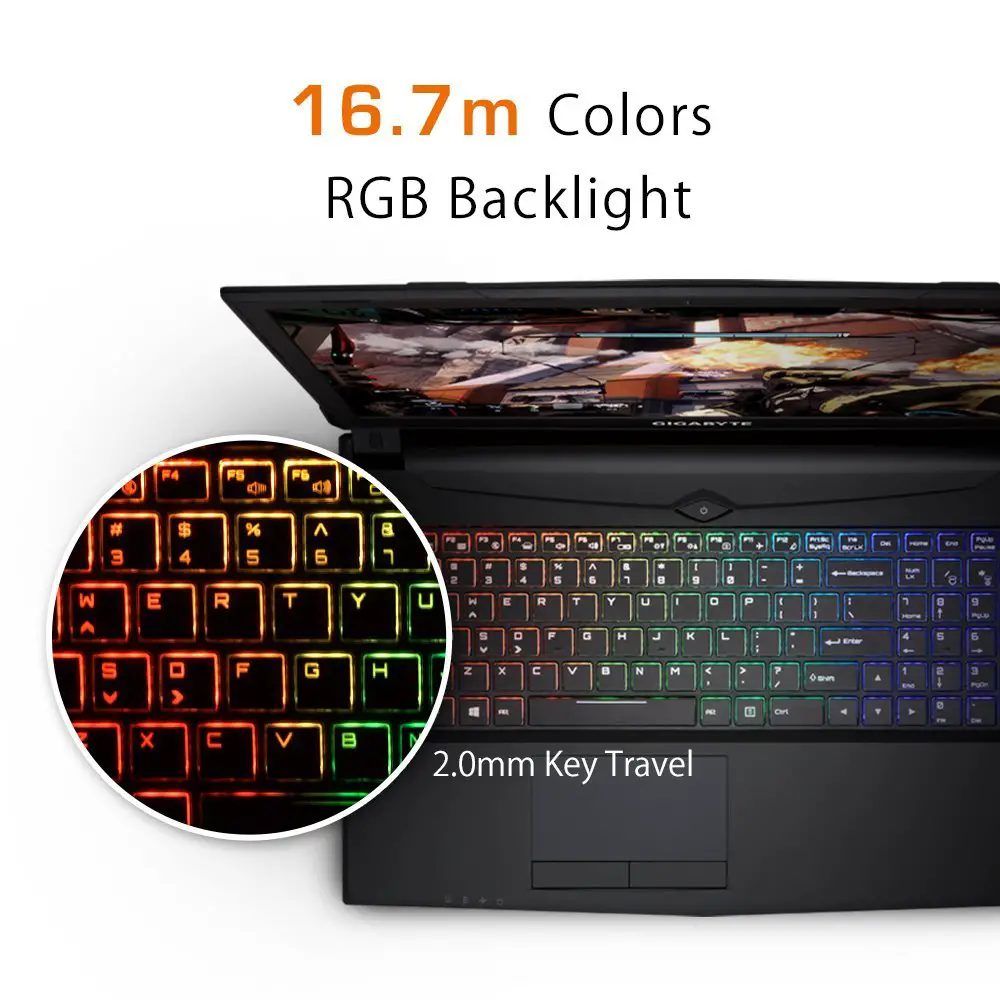 When I checked other laptops below $1300, there were so many of them which are equipped with a GTX 1060 but with 4 core Intel 7th gen processors. Looking at the laptops with six-core Intel i7 processors, we have multiple laptops on Amazon which are under $1300 but they have less memory and lower capacity SSD or hard drive. The only competitive laptop which you currently find on Amazon is the Asus GL703GE-ES73 which I think is even better than the Gigabyte Sabre 15. It features a 120Hz IPS display on a 17.3-inch display and a GTX 1050 Ti GPU. The only noticeable difference other than that is the lower SSD capacity which sits at 128GB in the Asus one. 
So, it now totally depends on you which one you like. In my opinion, Gigabyte Sabre 15 is Ok OK but Asus GL703GE-ES73 is providing much more value for the price. Maybe, Gigabyte should lower the price of Gigabyte Sabre 15 to somewhere like $1100.