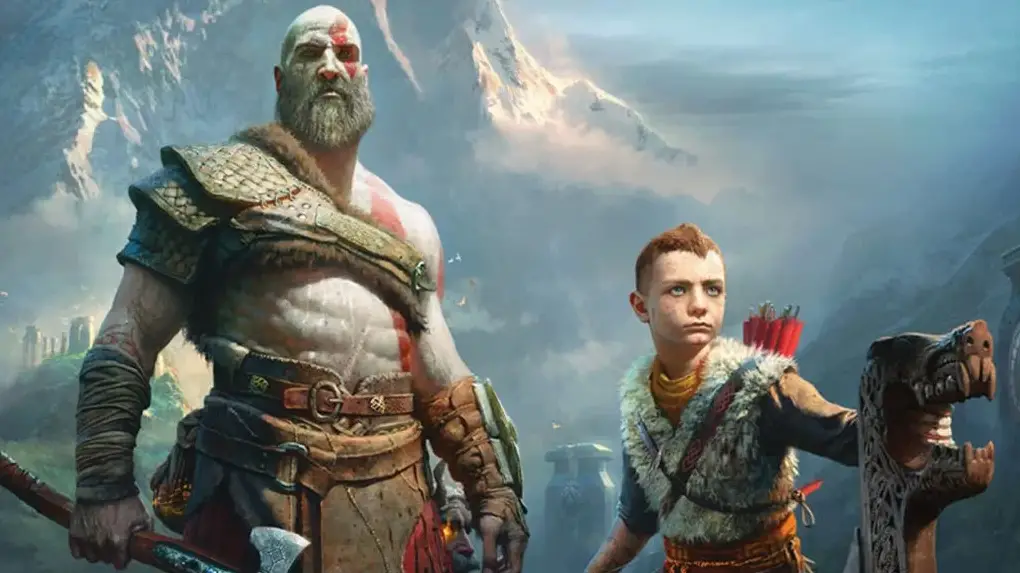 God of War was released back in the month of April this year and a recent survey analyzes that during its launch month, it was able to gather around $131M in digital revenue.
The first God of War version was released way back in the year 2005, where the developers throw the players into an epic and compelling world which is indeed fairly straightforward and the main character, Kratos, is primarily motivated by rage. Whereas in the latest title released this year offers more mature emotional story about a father and a son while keeping the aspect of the game similar to that of the earlier released version.
Gamers these days often like games with a narrative story live which involves various real-world traits such as romance, sexuality, and family and the developers are quite aware of these facts and thus able to give us some pretty enjoyable gaming titles. Games with more narrative story driven contents are more successful in terms of earning revenue compared to that of core action games according to a recently published article.
Moreover, God of War (2018) was released solely on PS4 and the revenue that it was able to harvest is quite impressive. Another example of a great story driven game is the Witcher series but this particular title was released on multiple platforms and the Witcher III: Wild Hunt was biggest among the series.