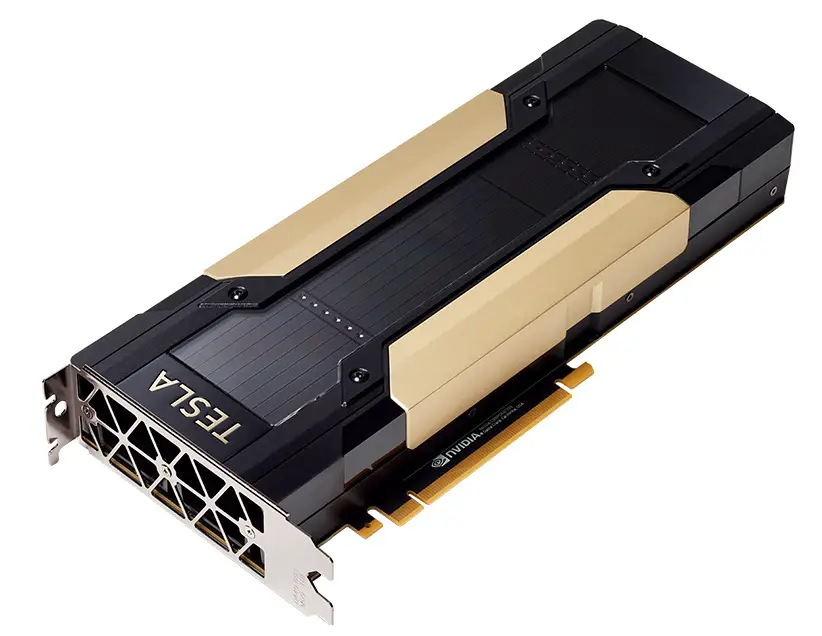 Google yesterday announced that they will be using the world's fastest computing GPUs for its cloud that is the Nvidia V100 Tesla graphics cards. Nvidia's Tesla V100 GPUs are without a doubt the fastest and the most advanced Data Center GPUs right now that is powered by the Volta architecture released last year. It can do high-performance computing and for Google, these GPUs are a great choice for those who want to decrease the overall time for their work.
Google is not the first one to use these GPUs. Before Google, many companies like IBM and AWS are using these GPUs, so Google is still behind them but at least they are now following the trend. Google has made these GPUs publicly available in Beta of Compute Engine and Kubernetes Engine. As for the those who don't need that much power, Google has made the Nvidia Tesla P100 GPUs available in general.
Related:- Best Workstation Computers
Cost wise, if one uses a V100 GPU, then each GPU will cost $2.48 per hour for On-Demand Virtual Machines and $1.24 for Preemptible Virtual Machines. However, the P100 GPU is much affordable which costs $1.46 and $0.73 per hour respectively on On-Demand and Preemptible VMs. Google has also made the NVLink available for faster bandwidth that is the fastest interconnect for multi-GPU processing from Nvidia. According to Nvidia, the NVLink provides a bandwidth of 300GB/s as compared to the 32GB/s of standard PCI-E connection. This makes NVLink much faster for workloads and should provide up to 40% increase in performance according to Google.
The Virtual Machines are configurable according to the user's demand and the following table displays the rate of each type of Virtual Machine.