Xtremegaminerd.com is supported by the readers. The purchase you make through our links may get us some commission and doesn't cost you an extra penny.
---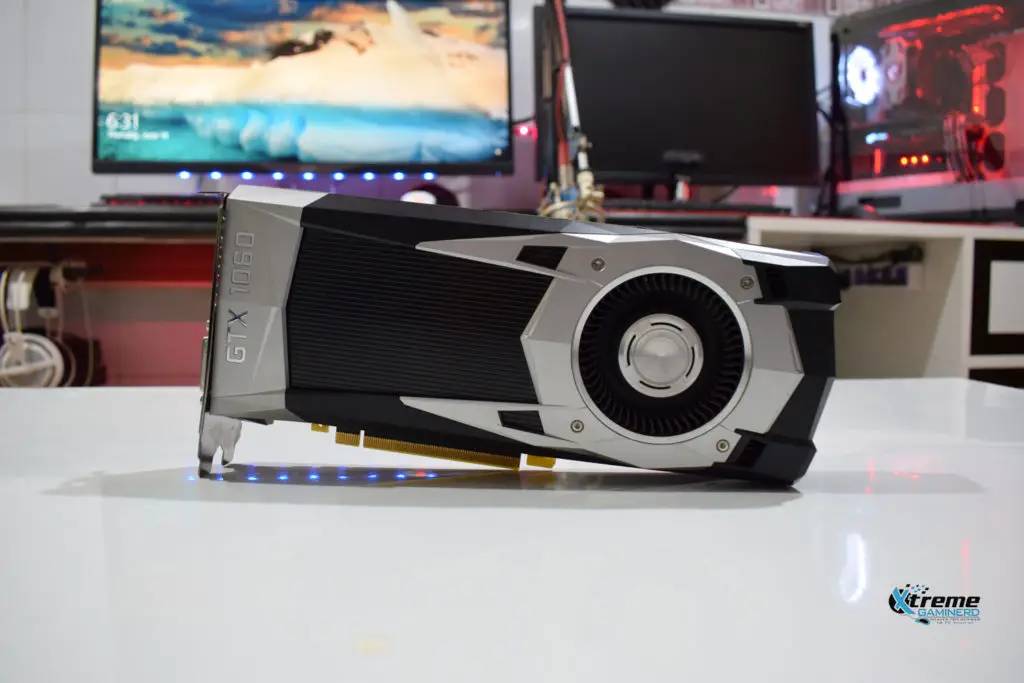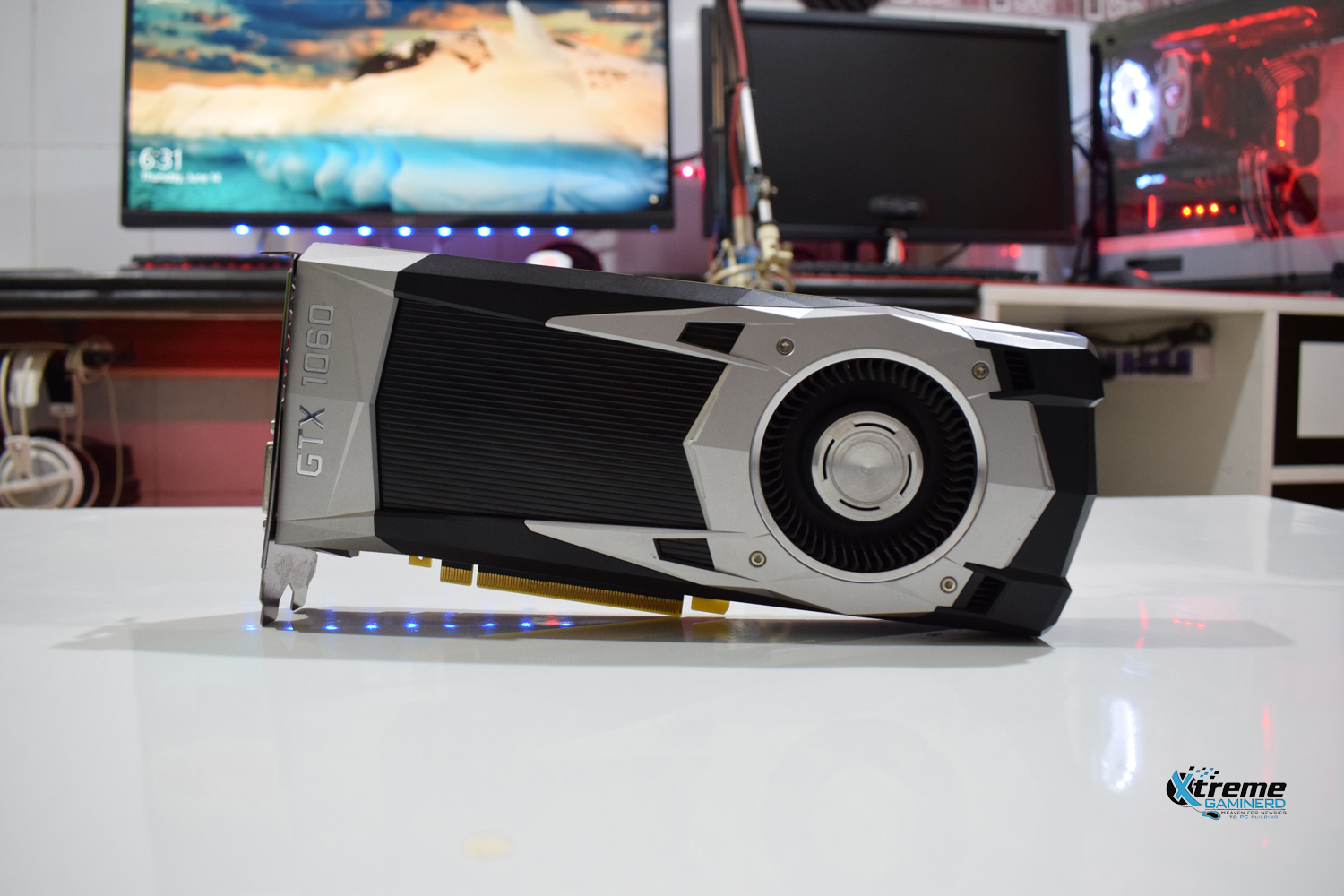 There are a lot of rumours regarding the launch of new graphics cards from Nvidia and AMD these days. Nvidia is most likely to release the Nvidia GTX 1180 graphics card next month according to the report of several tech sites as Nvidia invited the press to the Gamescom event on 21st August. There are, however, no solid proofs that guarantee the coming of new Nvidia GPUs exactly next month but it's more likely to happen due to the supporting reports.
AMD on the other hand, according to another rumour is going to release the new series of graphics cards at Q4 2018. These will be the Polaris 30 GPUs based on the 12nm technology. These two new series of graphics cards makes it more likely that the older Graphics cards will see a good price drop soon this month especially when Nvidia has hundreds of thousands of graphics cards in stock that are yet to be sold in the market.
The second reason which is definitely a strong one is the decline of the cryptocurrency market. I knew from the very beginning that this online currency trend will soon start dying after a couple of months and the graphics cards which are currently in the possession of miners will be of no use to the miners if they are not gamers. Most of the miners have several graphics cards in their system which will be of no use even if they are gamers. They have to sell the rest at much lower prices.
As a report tells from Digitimes, graphics cards may see around 20% drop in prices because of the decline in cryptocurrency mining trend. The report shows the Nvidia still has around a million graphics cards yet to be released and of course, as the time for the release of the new series is almost here, Nvidia wouldn't like all these unsold graphics cards to remain unsold. And to sell previous gen graphics cards, vendors drop their prices to empty the stock as fast as they can. Currently, graphics cards prices are almost stable and a 20% decrease in price should be a good boon to the gamers.