Xtremegaminerd.com is a participant in Amazon Associate Program and is supported by the readers. The qualifying purchase you make through our links may get us some commission and doesn't cost you an extra penny.
---
Recently an 8×8 new map named as "Outbreak" has been added to the raising sensation battle royale game H1Z1 which comes with all-new Terrain, numerous new point of attraction and interests and the inclusion of new art and textures. However, if you are an old player in the game you will be able to notice some familiar landmarks as the newly redesigned map has some of the landmarks from the old map which includes Pleasant Valley, Misty Peak Dam etc.
The new map is made available through new update which also brings changes in the gameplay mechanics which will provide the gamer with the classic taste of the H1Z1 game. It also comes with new animation of running and jumping in the game which is aimed to create a faster and more responsive system to make gameplay more fun.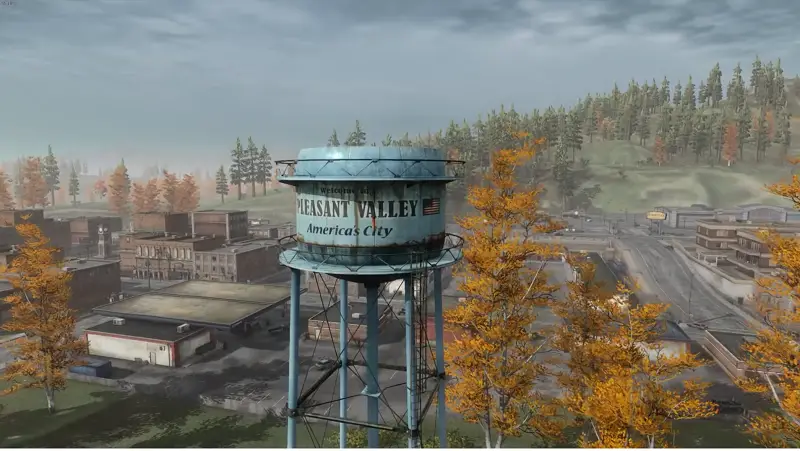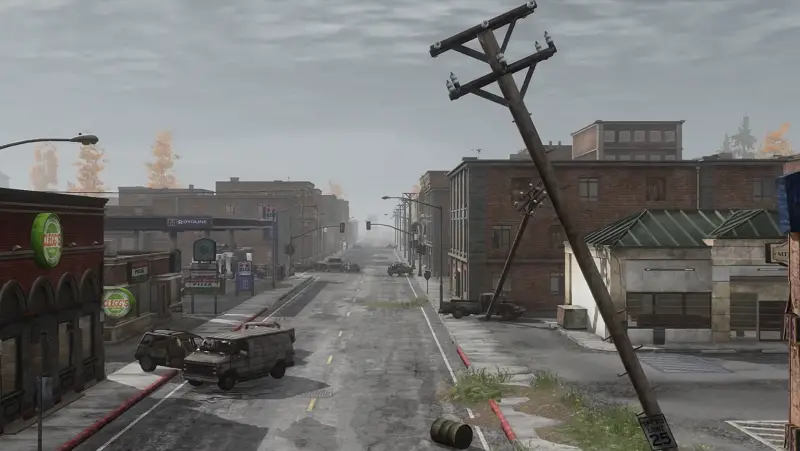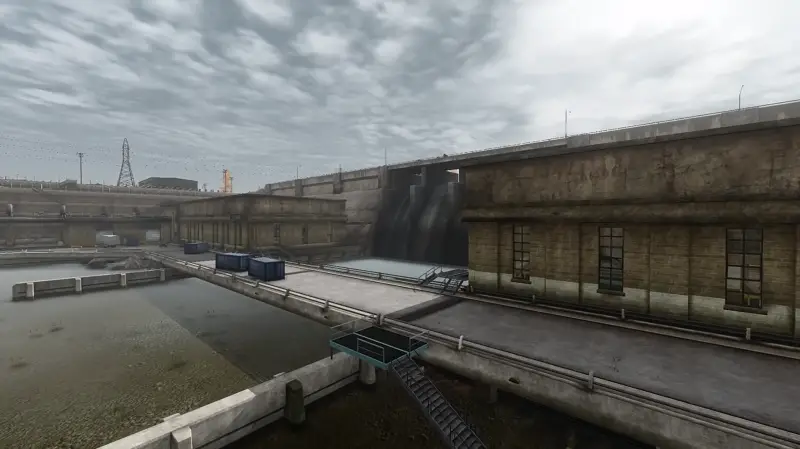 Outbreak Map is available to players for playing as solo, duo and a squad of five members. The map has been made with a specific target in mind i.e. Battle Royale and this is going to be a lot of fun for H1Z1 players as the map has gone through numerous changes over the years but the map is best fit for this mode which is currently termed as "Just Survive".
"Want the best performing gaming CPU? Click here to Learn more"
They are also giving free cosmetics to players which includes a dressing set: Scrubs Set and it will be awarded to players who will play a match between June 27th to July 4th, 2018 and a Z1 Zombie Mask  to those who have created their account before September 20th, 2016, and they also need to play a match between June 27th to July 4th, 2018 to be eligible to receive the reward. For more information make sure to visit their website.