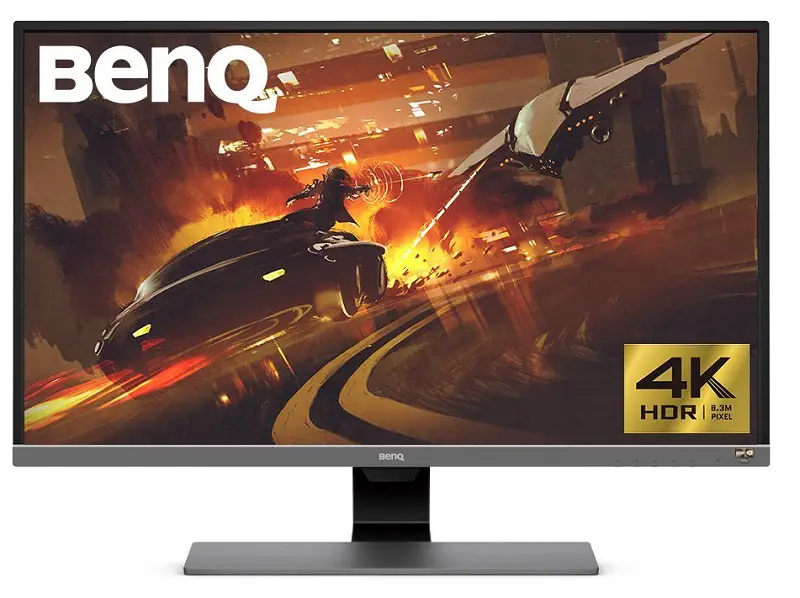 Looks like the famous technology HDR will not be best for everyone who wants a better picture quality on their displays. A recent report from a German computer magazine shows that HDR is not beneficial to those who are using Nvidia GPUs and they will suffer up to 10% of performance loss if they use the HDR technology on their monitors.
"A good monitor needs a good gaming PC. Check out this $1000 Gaming build"
Of course, not every monitor is equipped with the HDR(High Dynamic Resolution) but a lot of displays from different vendors are nowadays been equipped with this technology that increases the quality of the pixels rather than increasing the quantity. This makes HDR picture quality more crisp and clear than the non-HDR one. Commonly, more displays having IPS panels are getting this technology and their brightness starts from 400 nits.
But what about the stress on GPU? Does it actually produce good or bad effects? German computer website ComputerBase.de has done an experiment to see whether this technology will have an affect on the performance in gaming. They chose a number of titles for this experiment that included:- Battlefield 1, Final Fantasy XV, Assassin's Creed Origins, Far Cry 5, Destiny 2, F1 2017, Call of Duty: WWII, Mass Effect Andromeda, Shadow of War, Star Wars Battlefront 2, Shadow Warrior 2, and Resident Evil 7. This is a good and fair list that should prove the point clearly.
They used two GPUs: one from AMD and one from Nvidia. From AMD, they used the RX Vega 56 and from Nvidia, the GTX 1080. Both of these cards are high-end GPUs and are perfect for testing games. When they tested the games with HDR off, AMD RX Vega 56 provided an average of 96.2 fps while the Nvidia GTX 1080 provided 95.1. After switching ON the HDR, AMD RX Vega 56 produced 2 fps less on an average which can also be a marginal error but Nvidia GTX 1080 yielded only 85.4 fps which is a noticeable decrease in performance.
It's a good thing that we have found out that HDR does affect the performance but it wasn't known that Nvidia GPUs will suffer from this. Of course, this test doesn't include the testing of other Nvidia graphics cards but it's more likely that the other Nvidia GPUs will also suffer the same fate. If this comes to be true after a lot of testing, then Nvidia should make the tweaking as soon as possible in their drivers to eliminate this problem completely.