We already know the rate of Bitcoin which is hovering around $10,000 right now and for us, it's a big amount but here is a chance through which you can win one Bitcoin just by playing and completing the new game which is about to launch on Steam on 20th February.
The game is MonteCrypto developed by Gem Rose Accent and costs $1.99 according to the report of Lifehacker and will be 40% cheaper on the day of release. So, it will be around $1.19 if you buy it on the day of release.
The game is developed for those who like to use their brain a lot and want challenges in games. The game has 24 enigmas or stages which are puzzled and you have to make your way to the end either single or with your friends. But you have to leave them behind in order to win the game because this prize of One Bitcoin will be given to the only person who finishes the game first.
This game as I said has several puzzles in which you will get clues in order to find your way to complete the stages. The environment of this game is creepy as can be seen from the video on the Steam page and the graphics look really good. Even though it only requires a budget rig to play it, you will still experience good graphics and most of the PC gamers can run it on their PCs.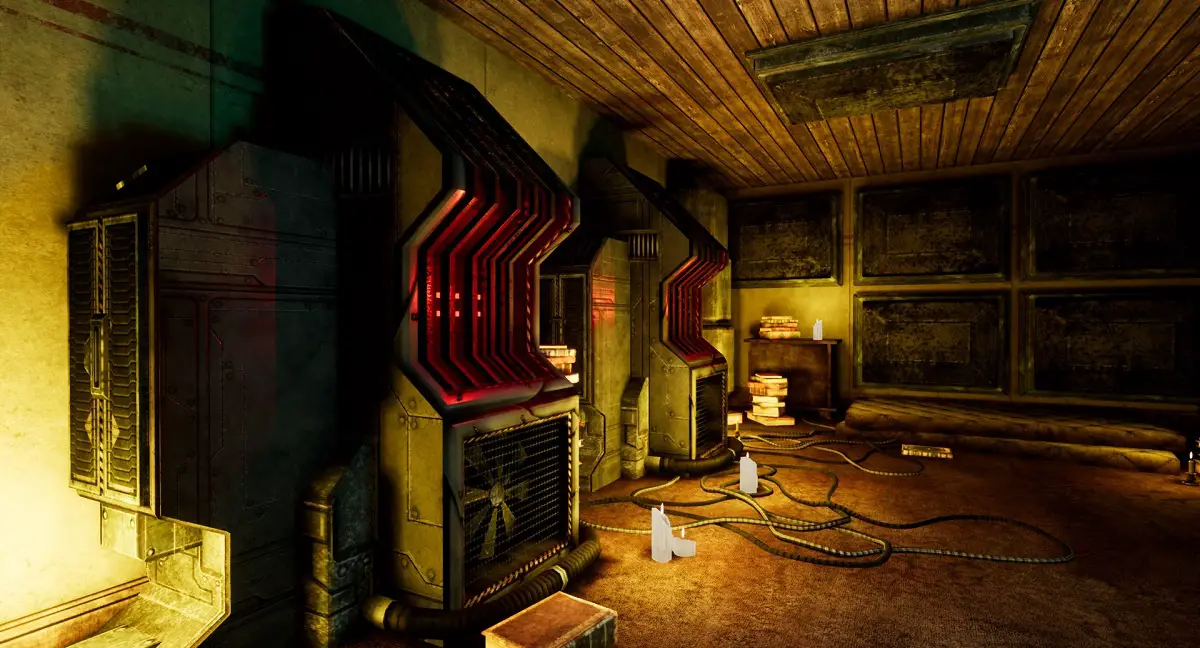 I think it's a good way of advertising a game and making it popular among the gamers because now most of us will try to complete it as fast as we can. As the game costs only above $1, it's literally nothing as compared to the worth it can give if it's completed before everyone does. In return, if a lot of people buy it, the game publisher will cover the cost easily and get a good start.
Offer Till 31st March