If you have used a PC or a Laptop for over a long period of time then you might have come across the issue of finding and updating the right drivers for your computer. Every time you re-install the OS or changes any hardware component, then you might need to search out to get the appropriate drivers for your system.
However, these days after Microsoft released Windows 10, which is able to provide a bit of relaxation by adding the automatic update of the drives by default. But sometimes you will still be needed to find out the exact drivers and certain specific Softwares manually. This happens especially if you are using some dedicated graphics in your system.
Nowadays, to make things a lot easier for users, many OEM supplies a DVD containing all the drivers you will be needing to install. However, if you lost the DVD you will need to download them from their official website. But if you misplace the DVD and you can't remember the exact model of the GPU then you need to find out the GPU model first and download the drivers from the internet. Further, if you are using a laptop, then you have the only option left with you and it is to first identify your GPU model and then download their drivers from the website which might hectic job to do.
That's when you will need some easy solution to sort the problem easily. But you must know how to do it in a proper way so that it makes things easier for you. There are quite a few numbers of tools available on the internet but not all of them are good to use and further, there are certain ways that are built in your windows OS that can be utilized to find out the model of the installed GPU.
Related:- How to know if a graphics card is compatible with your PC
Know your graphics card
First way
It is also one of the easiest methods to identify the GPU you are having. For this one, all you need to do is to open RUN utility by pressing "Windows Button + R" and in the pop-up dialogue, all you need to type in is "dxdiag".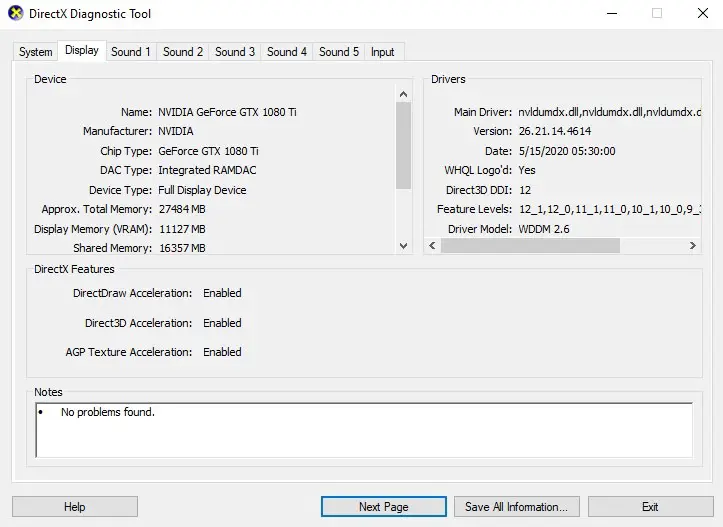 his utility tool gives you the details of all your hardware equipment that is currently being used in your system. You can find out the model of the GPU and then download the required software from the OEM's website using that particular model. You can also check our guide on how you can find the model of your graphics card.
Related:- Fix Graphics card not recognized error
Second way
In this suggestion, we have some 3rd party tools that we can trust and use them to find out the model of the installed GPU. "GPU-Z" is an awesome utility tool that can be used as a standalone version (without the need of installing it) and use the same to find out the details about the GPU currently being used and then head on to their manufacturer's website and download the required drivers and utility software.
Update your graphics card
Method 1
Firstly, the best possible way to update your Graphics Card driver's in Windows 10 is by using the Windows built-in update tool. It is the easiest way to update drivers. For this one to work, you won't even need to find out the model number of your existing GPU. All you need to do is to head to "Settings" then click on "Update & Security" and after that just click on "Check for updates".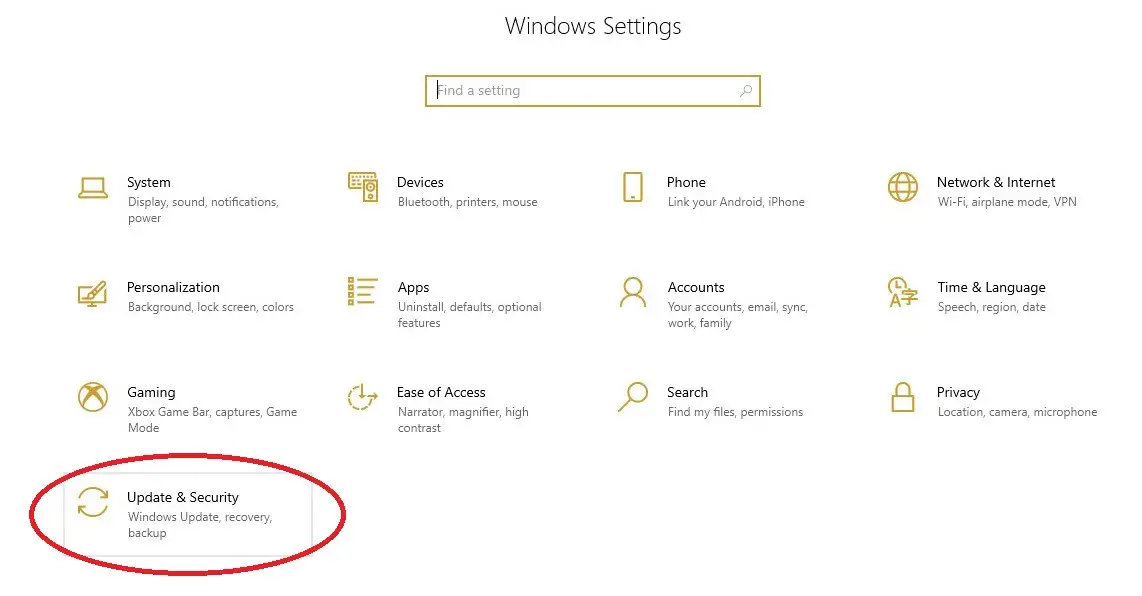 The system will automatically find the appropriate model for your GPU and install the same. However, there is one big drawback of this process which is that this process only installs the drivers but not the additional Softwares might be needed by a user in case he wants to stream games or overclock his GPU or some other additional things like customizing the lightings.
Method 2
This workaround is suitable for those who are already aware of their GPU manufacturers. If you know details of your GPU manufacturer's but unaware of the particular model then you can head to the manufacture's website and install the Auto Detect Software and then you just simply need to download it and run the program. It will automatically detect the GPU model and download the required drivers for your existing GPU.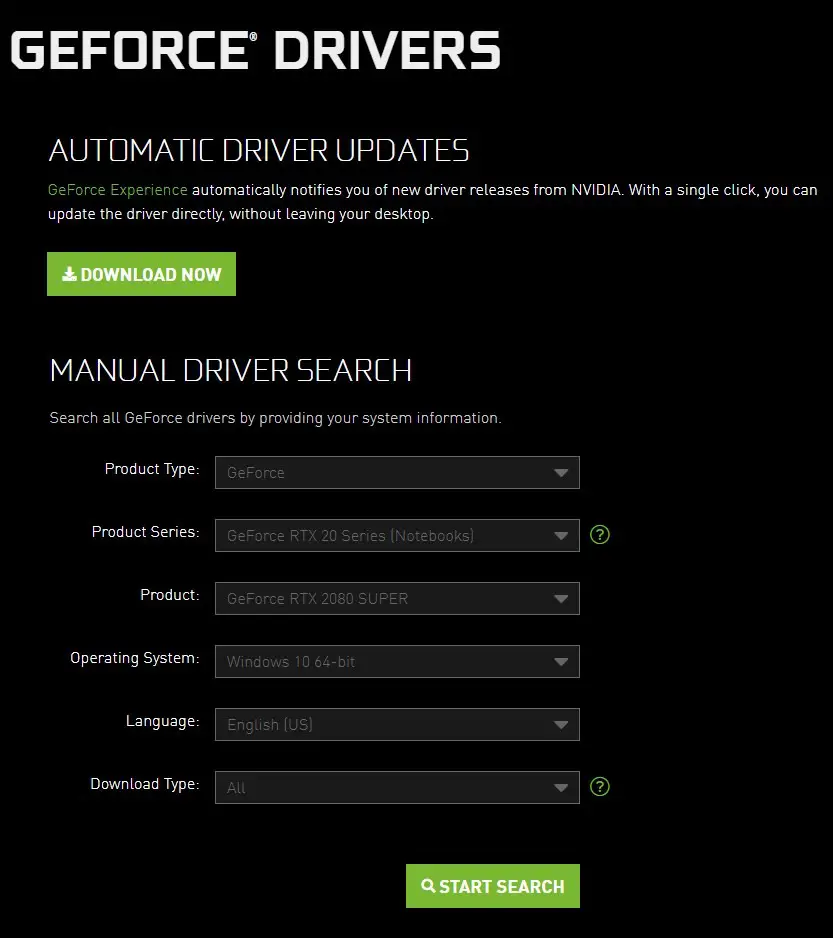 Conclusion
In this topic, we tried to provide users who are not familiar with Computer Hardware and often need someone else's support to sort minor issues like these. Going through the topic will let you get familiar with a few easy solutions that might come real handy when you need them most.
More Graphics Card guides