Xtremegaminerd.com is a participant in Amazon Associate Program and is supported by the readers. The qualifying purchase you make through our links may get us some commission and doesn't cost you an extra penny.
---
HP is famous for its Omen gaming laptops and I recently bought one for myself which I will be reviewing in a couple of days on the site. Now HP has brought up a line of computer hardware for different purposes which include desktops, laptop and a monitor.
HP has added all these products in the "Pavilion" series and looks like they like this series to go forward just like the Omen. The first in the lineup is the HP Pavilion Gaming Laptop which is configurable with different components. The display size is fixed at 15.6″ and has an angular design. It is going to have a LED backlit keyboard which can be either White, Green or Purple.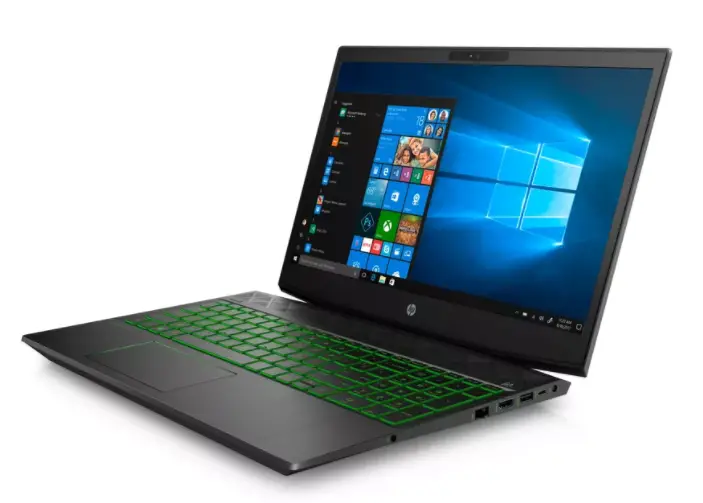 Meanwhile, you can select between either Core i5 or an i7 depending upon your needs. The laptop also offers different storage combinations between a Hard drive and SSD and you can choose between an RX 560X, GTX 1050 Ti or a GTX 1060 MAX-Q graphics card. For the display, there is an option to choose from 1080p 60Hz, 1080p 144Hz or a 4K 60hz display. Looks good overall.
Coming to the desktop Pavilion series, we have two new desktops named the 690 and the 790. Both of these are entry-level Gaming Rigs and are made for people who like compact systems. The 690 is starting at $549 while the 790 starts at $749. The 690 will be equipped with up to either Ryzen 3 2200G or an Intel Core i7 8700 CPU. For graphics, it can be equipped with up to an RX 580 or a GTX 1060, both of which are solid mid-end cards.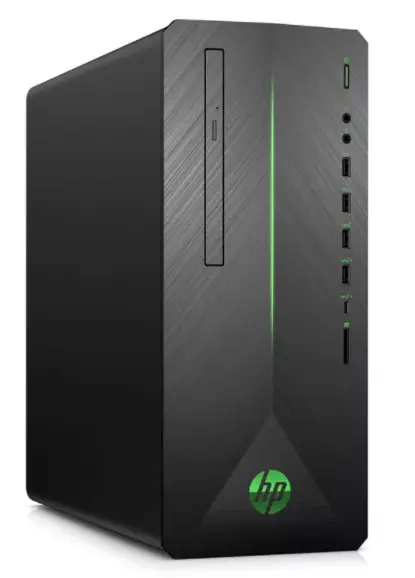 While the 790 will come with some better specs in which you can find either an Intel Core i5 8400 or i7 8700 CPU along with up to RX 580 or a GTX 1080. Both of these desktops will have up to 32GB RAM capability and a variety of options to configure between hard drives, optane memories and SSDs.
The third product is the new HP Pavilion Gaming Display featuring HDR(High-Dynamic-Range) which allows better brightness that can reach up to 600 nits with a contrast ratio of 6000:1 and 95 percent of the DCI-P3 colour gamut scale. The monitor has a rectangular base and an HP Logo at the back and at the front. It will be a FreeSync compatible monitor that will have 48Hz-75Hz refresh rate range but will cost $449 because of its big size of 32-inches screen along with the HDR feature.
Related: Best Monitors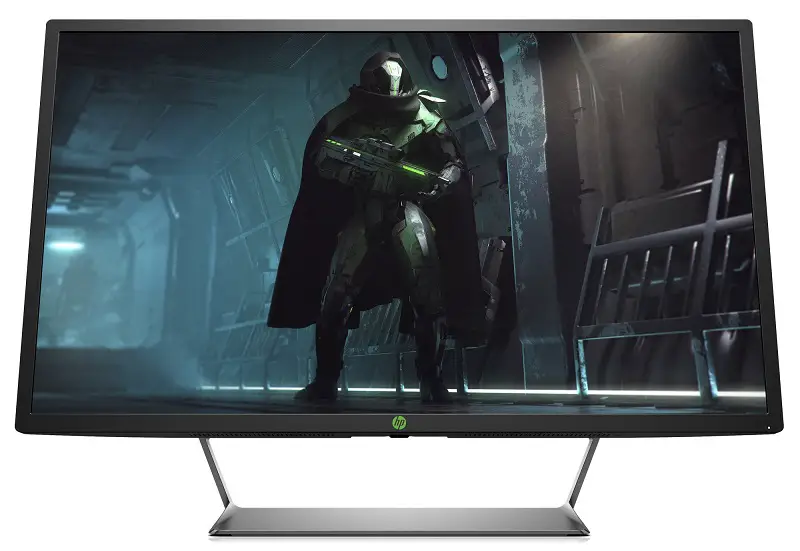 Gaming Laptop will be available from 27th May while the desktops will start shipping from 15th April and 3rd June. The HP pavilion display will also be available early in May which is said to be from 11th May.