Xtremegaminerd.com is a participant in Amazon Associate Program and is supported by the readers. The qualifying purchase you make through our links may get us some commission and doesn't cost you an extra penny.
---
Hunt: Showdown developed and published by Crytek the makers of Crysis, is a competitive first-person PvP bounty hunting game with heavy PvE elements. The game is set in the darkest corners of the world and it packs the thrill of survival games into a match-based format.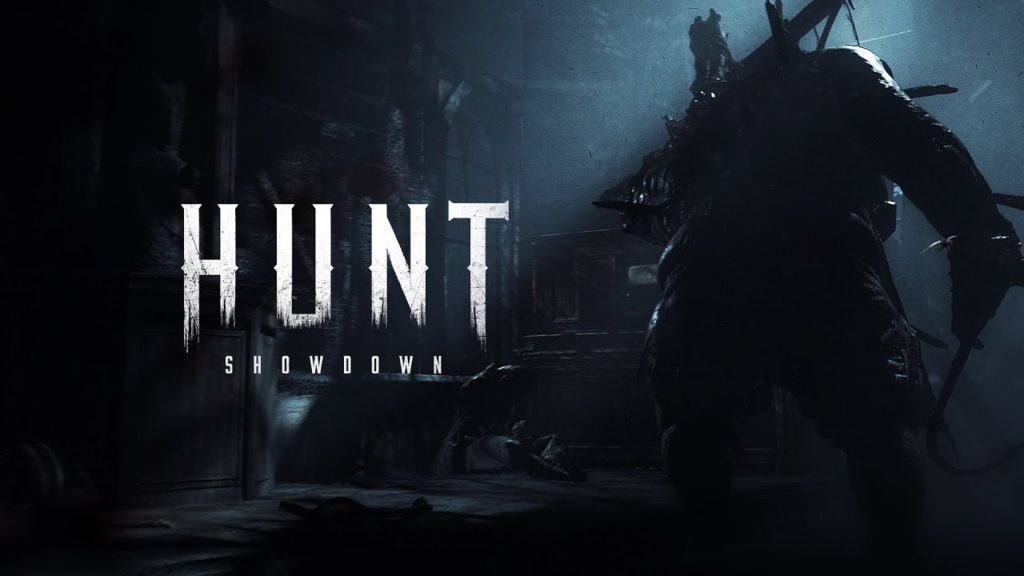 In the game, Savage, nightmarish monsters roam a place named Louisiana swamps and as a player, you are a part of a group of rugged bounty hunters who are bound to rid the world of those monsters. You need to banish these creatures and in the term, you will be paid for your work which will provide you with the chance of buying more advanced and powerful weapons.
The game's competitive match-based gameplay mixes PvP and PvE elements resulting in a uniquely tense experience where you will experience your life, your character, and gear on the edge. During the beginning of each match, five teams of two each set out to track the monsters. After successfully defeating one of these creatures they will receive a bounty and will instantly become a target for every other Hunter that are left on the map. You will be backstabbed unless you watch your back and the last memory you can remember will be another team of Hunters who will be walking away with your prize. The higher the risk will be, the higher the reward but a single mistake alone could cost you everything.
Even when you die, you will still be able to progress among the ranks of Hunters via your Bloodline. When one character dies their experience will be transferred to your Bloodline and then it can be applied to your other Hunters. If you make it off from the map alive you will be able to use the money and experience you earned and set out for new Hunters and also prepare for the next match. And when you die you will lose everything except your experience.
You can use Dark Sight to track monsters where a ghostly light will guide you toward your next target. Dark Sight also marks players carrying a bounty, making them more vulnerable to ambush while trying to escape. Darksight also allows seeing objects that are not visible by mortal eyes.
We are now officially live on Steam Early Access! You're now able to buy Hunt: Showdown, happy hunting! https://t.co/f02YQVTpZJ pic.twitter.com/OQD140r17Q

— Hunt: Showdown (@HuntShowdown) February 22, 2018
They are now officially live for early access. So hurry up and have a taste of the great game.