HyperX sought to cater for the best performance that future PC users will long for by expanding both the speeds and capacities of its Predator DDR4 RGB and Predator DDR4 memory kits. The Predator DDR4 memory provides us with 128 GB RAM. The Predator DDR4 RGB reaches 4000 MHz speeds, and the regular Predator DDR4 memory kit reaches 4133 MHz.
Presently, most PC users do not clamour for such system memory, and the few that needs it should not have been the reason for making such a product. However, Kristy Ernt rebuts that, by making it known that the expanded Predator DDR4 memory serves the next generation of PC fans looking for the best possible performance from their PCs.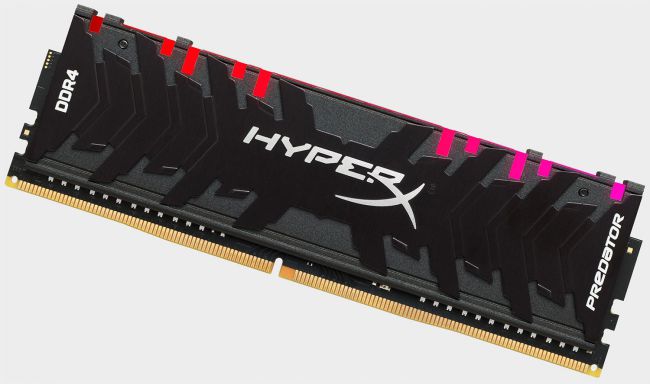 The other look is that the new product from HyperX, Predator DDR4 memory, also targets gamers by offering them a bigger and faster kit that supports gaming the requires 8 GB, 16 GB, 32 GB, and 64 GB. It was claimed by HyperX that each module is well-tested, and it ensured that the Predator DDR4 memory kit meets the specified speed. HyperX also claimed its product is backed by lifetime warranty.
The RGB kits have a LED light bar along the top. The threads of lighting are compatible with the lighting control software from among motherboard retailers like ASRock, Gigabyte, ASUS, and MSI. Now you also have to realize that the HyperX's Predator DDR4 Memory Kits's price has not been announced. According to the current market prices for other 128 GB kits, the price should cost around $1500. What do you have to comment on HyperX and its new 128 GB Predator DDR4 memory kits?