ID-Cooling on 12th Feb announced its new AIO CPU cooler with a 240mm radiator bringing in some new stuff to the market. The company is not that famous as other brands like Corsair and Cooler Master but they have some good products in their showcase including CPU coolers, Fans, Chassis and power supplies.
The company brought this new CPU cooler with a price of $140 that's not cheap but included some good features seen in high-end CPU coolers like NZXT Kraken X62 although with a different approach.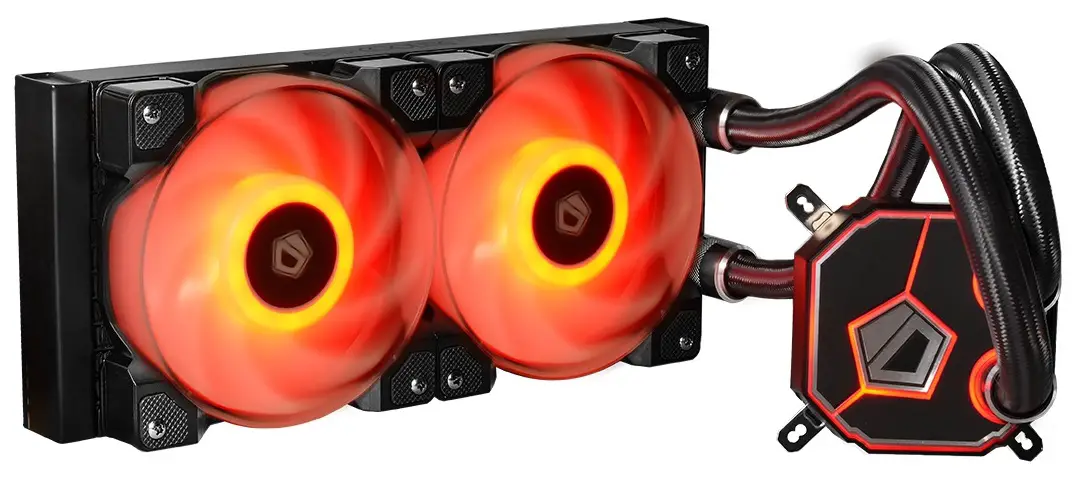 Dashflow 240 is the name given to this cooler and as the name suggests it has a 240mm radiator that has RGB in everything including the fans and the CPU block. The radiator is 27mm thick and has a total length of 274mm which can fit 2x 120mm fans. The fans look more like the Corsair AF120 but have the frame similar to the Corsair ML series 120mm which are still one of the best cooling fans on the market. These are equipped with light-emitting fan blades that will be accompanied by the frame that too will be synchronized with the LED lights coming from the fan blades. These fans are made to produce good airflow that can reach up to 56.5CFM at a max speed of 2000RPM +-10% generating noise levels around 31dBA and have a minimum speed of 900RPM +-10%.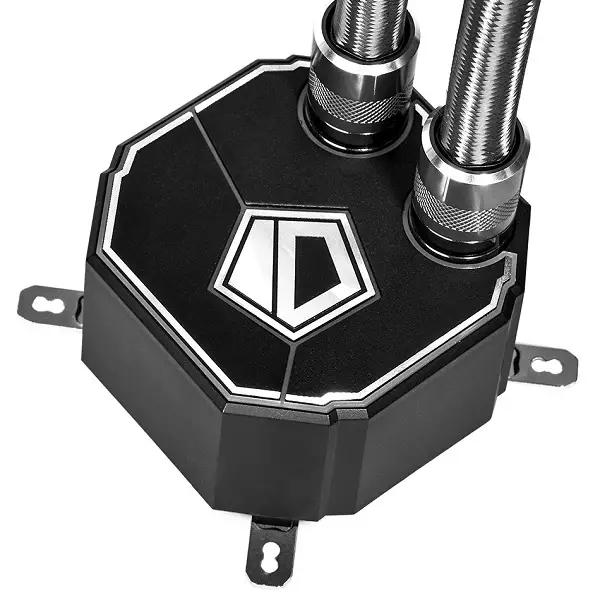 The CPU block uses a cool Pentagon design and RGB LED lighting which you can synchronize with the fans and the motherboard RGB lighting. Using it on a motherboard like Aorus X370 Gaming 5 will be great but there are several motherboards using RGB lighting as well which you can use it with as it has a support on almost every AMD and Intel socket. The base is made up of Copper is fairly large in size and the job done in tube fittings is perfect.
Coming to its pump specs, it has a speed of 2400RPM that can regulate 450 Litres per hour of liquid and has a max noise of 25dBA which is very normal. Overall, the specs look amazing for its price and we would like to see how will it perform in the real world.