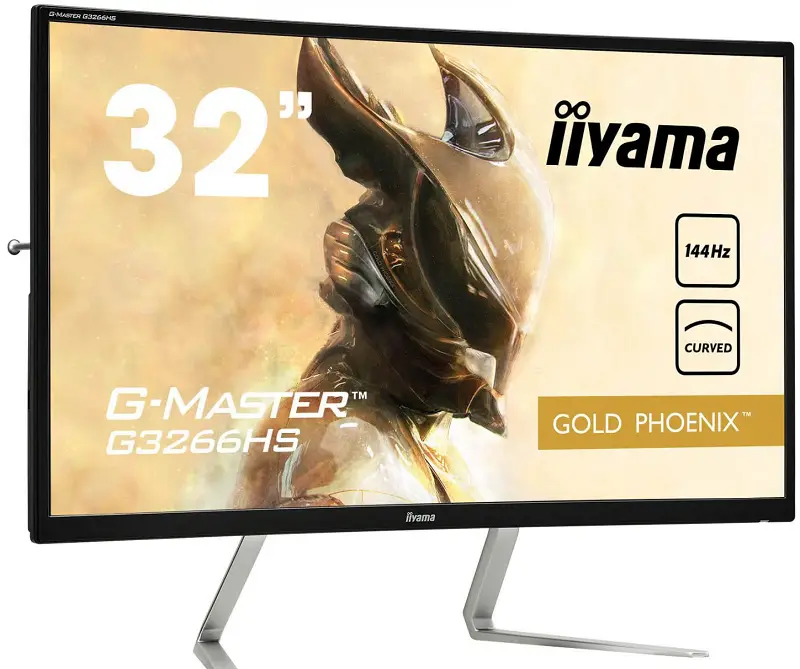 As the year 2018 marks the 10th anniversary of the very global games fair, Gamescom, a multiple award winner, Iiyama is expected to show its gaming monitors at the event because the company will definitely participate. Its G-Master series line up from 22 "get in the game" Black Hawk till the "immerse yourself in the game" Gold Phoenix. All the G-Master team #monitor4games enhance Free Sync Tech ensures fluid and proper transitions between images to help users to access the game.
Related:- Best Gaming monitors
Iiyama G-Master team is in four different teams: Red Eagle Team, Blackhawk Team, Silver Crow Team, and Gold Phoenix Team. The Red Eagle Team offers 1ms response time and ensures a 144Hz refresh rate. The Blackhawk Team allows users to enter the game for 1ms response time at 75Hz refresh frequency. The Silver Crow Team permits a user to enter a new gaming dimension in two variations, and it is also of WQHD for 1ms response time at 75Hz. The fourth squad is the Gold Phoenix Team (28''4k or 32'' curved) ensures users are really immersed in the game.
The 24.5" G-master GB2560 HSU is dubbed "Red Eagle", and its screen shades with the black timer which provides viewing performance in unclear areas. The red eagle is expected to unveil the series' full potential. It is also accompanied with a dual input step, a 2.0 USB hub, headphone connector, and speaker.
The 32'' Full HD G-master G3266HS-BI Gold Phoenix comes to immerse the user in the game by creating some akin of the real viewing experience. It is built with VA Matrix, and it is with a panel that ensures sharp, clear colours, with a very wide angle of view. The G-Master G3266HS-BI is coupled with both analogue VGA and digital inputs. It also provides two high-quality stereo speakers and a headphone connector. A handy hook is located at the back of the monitor to put your headset on.
What do you have to comment on Iiyama and its coming fate at the 10th Gamescom Anniversary?