Intel yesterday on 7th Feb brought the new Xeon D-2100 SoC processor family for meeting the requirements of enterprises who need more performance at low power consumption. The Xeon D-2100 is a System on Chip processor with up to 18 cores and 36 threads and the least having 4 cores. The processor family is focused on fulfiling the requirements of Edge Computing.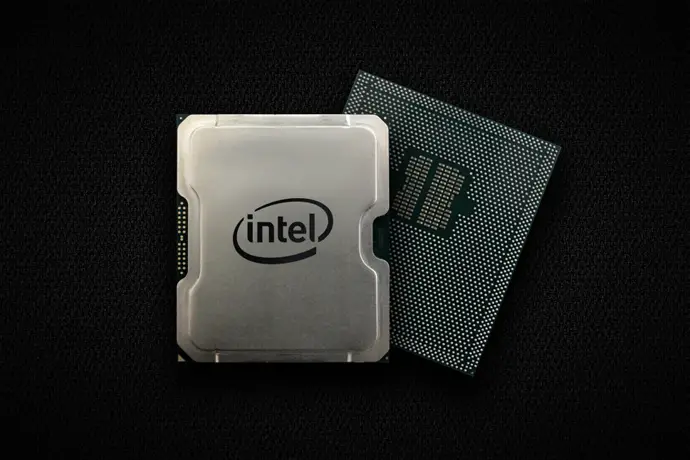 "Edge computing is a method of optimising cloud computing systems by performing data processing at the edge of the network, near the source of the data" – Wikipedia
The three most powerful and demand fulfiling Data centres that require the most power efficient systems are the Cloud Service Provider, Enterprise IT and Wireless Communication Network. All of these require powerful systems to provide the service continuously and with the introduction of new Xeon D-2100 SoC processor family, Intel has provided a good solution to the Data Centres.
Sandra Rivera, senior vice president and General Manager at Network platform said, "The Intel Xeon D-2100 processor allows service providers and enterprises to deliver the maximum amount of computing intelligence at the edge or web tier while expending the least power."
The processors in this family show exactly the same. The least powerful Xeon processor in the family is Xeon D-2123IT having 4 Cores and a TDP of 60Watts while the most powerful processor is the Xeon D-2191 having 18 Cores but has a TDP of only 86Watts which is even lower than the mainstream Core i5 processors. All the processors in the family support up to 512GB of DDR4 ECC Ram and the max single core Turbo boost clock speed which can be achieved is 3.0Ghz.
The pricing of these processors starts from $213 up to $2407.