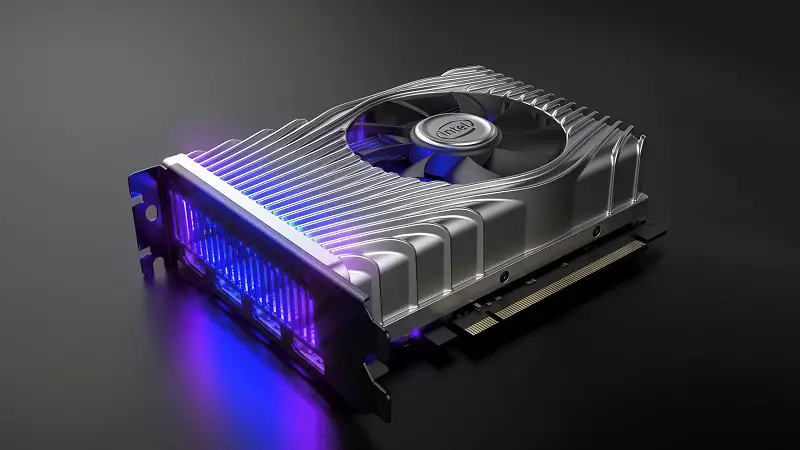 Intel has planned to launch its first batch of discrete graphics cards which will be manufactured on 10nm technology and will be based on the Xe micro-architecture named Xe HPG in 2021 as reported by VideoCardz. If you remember Raja Kadouri's tweet in December 2019 about the Xe HP as the "Baap of All", which falls above the Xe HPG is said to be aimed at Data Center/AI, while the Xe HPG is specially made for mid-range/enthusiast gaming experience.

The Xe LP which releases later this year is comprised of entry-level GPUs and Integrated graphics which unfortunately won't be available for gamers as they are made for servers. So you will need to wait for one year at least before you get the hands-on the first-ever Intel-made graphics cards for which we are waiting for 2 years as this will make the pricing of the GPUs better.
Although Intel did not give information about the specs of the GPUs using the Xe HPG micro-architecture, we do have some basic info on what they are going to be made up of. The Xe HPG graphics cards are going to use GDDR6 memory and will have support for hardware-accelerated Ray-Tracing. It's quite expected but definitely a good move to provide Ray Tracing support as AMD is said to be working on the RDNA2 based GPUs with the support for Ray Tracing and Nvidia already has completed 2 years of its first Ray Tracing GPUs followed by the more powerful RTX 3000 series graphics cards.