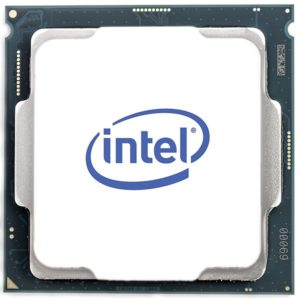 After a long shroud of confusion, Intel finally announced that its production of 10nm CPU's is back on scheduled and they will be launching this new processor by Q4 of 2019. The information came as a confirmation to its investors during Intel's announcement of its record earnings for the second quarter of 2018.
While its arch-rival AMD currently using the 7nm processors, Intel is stuck with its 10nm and after a lot of delays, they are now targeting to launch their new processors of 10nm nodes during the Holidays of 2019.
The mass production of 10nm processors will commence during the first half of 2019 and they will be able to stock enough for its launch in the upcoming year. The new 10nm chips are supposed to be faster and more power efficient than their present 14nm processors and will be Intel's first process shrink since 2014.
See Also:- Top Gaming Processors
Apart from the information about the new 10nm processor, they also announced that they are going to launch another generation of processors with 14nm nodes which will be last of it. However, if you are willing to upgrade to a newer generation processor, then it will be better to wait for their 10nm processor or go for other option.
We are also aware of leaked information about the fact that the hyper-threading technology will now be exclusive to its high tier processors i.e. i9's and we might hear about them anytime soon.