Xtremegaminerd.com is supported by the readers. The purchase you make through our links may get us some commission and doesn't cost you an extra penny.
---
Lootboxes are trending in games because game publishers want to earn as much as possible in order to keep the hype in the game and keep their revenue up. We already saw a huge backlash from all over the world on Battlefront II which resulted in its failure but now most of the popular games are still using that method in one way or another. PUBG, Fortnite, CSGO, every game falls into this category which allows people to spend real money for some skins.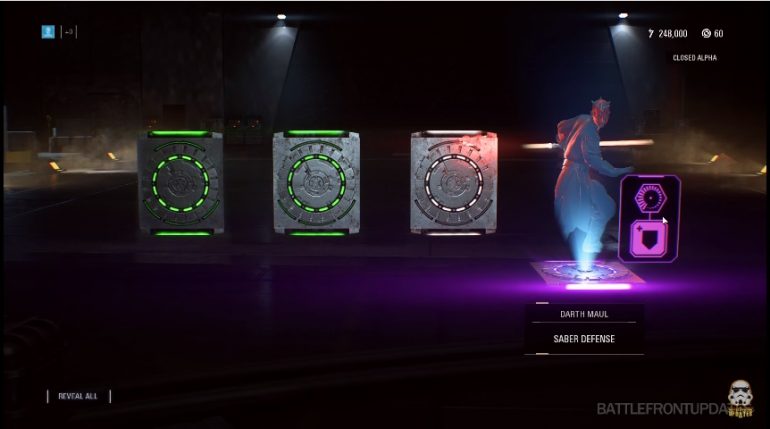 A recent report from Gamespot shows us that this won't go easily as it's been right now on the game publishers. This method of earning money by providing loot boxes and buying keys to open them has been considered equal to "Gambling" and sure it is.
Lawmakers in Hawaii have initiated the step of stopping this as much as they can. They have introduced some bills that would limit the sales of such games if these bills are passed. But not to forget that these rules if the bills got passed will be only applicable to the people living in Hawaii and not in other parts of the world. But long story short, this is something that I don't think will be limited to only one place. Gamers like me don't like to spend real money on these virtual skins and people get addicted when they start this stuff. I am sure most of the gamers are against it, that's why they did a huge revolt against EA for this cheap technique of making money.
"Do you want a beautiful chassis that will support all your computer parts and look good at the same time? Here are some cases you should definitely check out"
One of the bills which Lawmakers have put forward is HB2727which clearly states that- "In recent years video game publishers have begun to employ predatory mechanisms designed to exploit human psychology to compel players to keep spending money in the same way that casino games are so designed".
The bill also states that this mechanism is being marketed to the youth and there are no age restrictions on using the internal Gambling system. So, they have added some sections that should limit this mechanism, one of which is the disclosure of probability rates of receiving each type of randomized reward or rewards at the time of purchase.
They also want the game publishers not to modify or add something to the game which wasn't specified at the time of original sale. This tells us one thing that when companies abuse people they get what they deserve. I don't know if everyone is against this technique of earning money by the Game Publishers but as a gamer myself having hundreds of gamer friends, none of them like this stuff.
[poll id="16"]