Xtremegaminerd.com is supported by the readers. The purchase you make through our links may get us some commission and doesn't cost you an extra penny.
---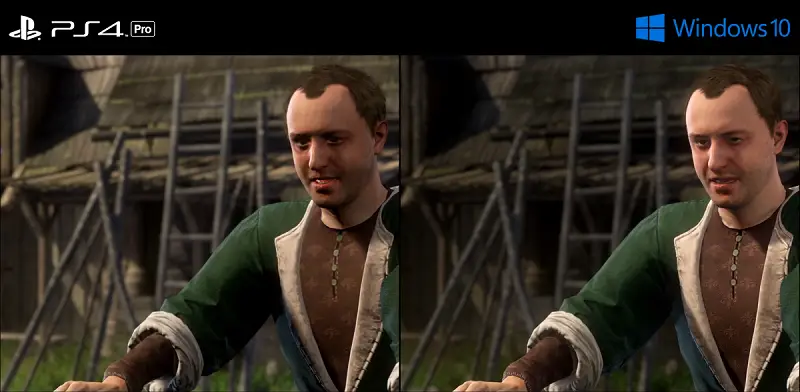 The game which I called the latest generation "Crysis 3" is now getting lost due to many reasons. The game uses so many graphical features that when it was released even GTX 1080 Ti failed to keep up the frame rates above 60 all times at 4K. Graphics cards like GTX 1060 and RX 580 were struggling to play the game at 60+fps at 1080p but still, it was a good game and its player base soon rose up to a good number.
"Here is the ultimate 4K starter gaming PC which you should get to play Kingdom Come- Deliverance"
The game was released in February and 500,000 copies were sold in just 2 days which made it a top seller at that time. The game managed to get around 96K concurrent players at its peak which was pretty close to the Witcher 3 having 92K concurrent players at the peak but right now the player base has reduced to only 3600 players at a time. It lost around 95% of the player base in just two and a half months from an average player base of 66.4K to 3.6K, a shocking figure.
Githyp brought the graph where you can clearly see how the game lost its popularity and what is the latest state of it.

It is said that the game is losing its popularity because of bugs and issues in it. Most of the reviews in the past were positive but now the game is getting mixed reactions mostly due to its poor performance. If the game developers don't fix it, the game might be dead soon.