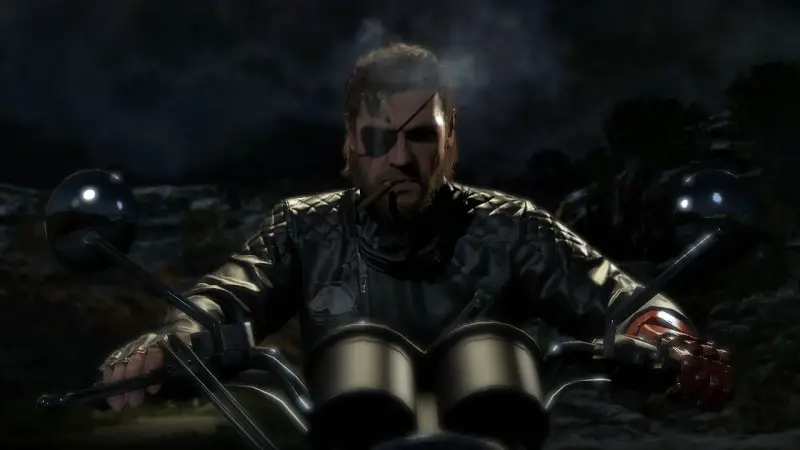 Metal Gear Solid V: The Phantom Pain was released way back in the year 2015 and yet a couple of days ago, Konami released an update which brings new features to the online competitive multiplayer mode of the game, FOB missions, and the most notable among them is that it now offer players option for playing as"Quite".
Quite is the sniper in the game and now players can use her to infiltrate other players' forward operating bases. Moreover, in FOB missions, she possesses incredible fast movement speed and can get close-up on enemies with her special ability "dash move". And if she remains at still for few moments then her cloaking ability will be activated.
Moreover, the latest update also adds new weapons and gadget in the game and players will be able to build a new sniper rifle named as Renov-Ickx bis along with the inclusion of dark matter generators which can either damage or stun enemies and lastly the addition of a new energy wall which provides a shield around their character. However, these new items can only be used in FOB missions.
In the latest update, Konami included two difficulty options to the FOB missions one of which will be easy where players will be able to infiltrate other bases with ease and a hard difficulty where it will reward players with more event points. To get more details about the update check this link out.