Laser League, the arcade-style multiplayer action sport of the future which is developed by Roll7 and published by 505 Games is now up for early access on Steam released for PC only. Players can participate in which consist of players up to 4v4 or go you can go online for 2v2 and 3v3 faceoff.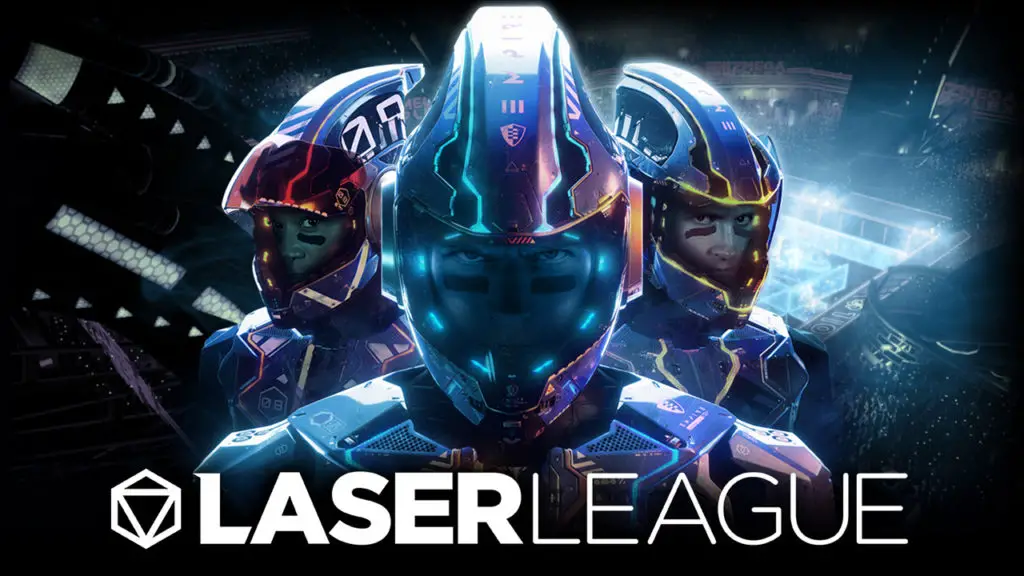 Interested Gamers can purchase Laser League in Early Access for $14.99, but the developer and the publishers are offering a limited-time discount of 30% to celebrate their launch. The creators will be keeping eye on player's feedback so that they can improve the experience for the final release of the game later this year.
The developers were working on this game since 2014 and after four long years of hardworking, they are able to release the early access to the player which is the reason for their happiness. The developing of the game will continue and the developer will be gathering information and player feedback and to further improve the game before final release.
"Playing competitive games is fun especially when you play with on any of these monitors"
In the game, players need to battle against the opposition for control of nodes that envelope the arena in form of a deadly light along with that the player also needs to evade opponents coloured beams. You need to defeat your opponents with immersive speed, superior strength, and excellent strategy. Players can also activate some special offensive or defensive abilities to get an edge over your opponent. The game also features some power-ups which will be available on the arena floor and one must keep an eye for that. LASER LEAGUE is an impressive high octane sports game.
Some of the key features of Laser League are
1. One can choose a character from over 60 characters which comes from 5 unique brands namely: Empire, Gen Hao, Silvertip, Al Shama and Beyond. There is 250 unique character customization also.
2. The character is again divided into six powerful classes which are: Blade- a short range attack to eliminate opponent, Smash- a long-range dash attack making the opponent fly back across the pitch, Snipe- placing a market on the pitch and teleport back to the marker and eliminates anyone in the path, Ghosh- which turns invisible so that you can either grab a laser or revive fallen teammates, Thief- For stealing others node which is quite tactical and Shock- that stunts rivals in a certain area.
3. Games modes offer to team up to 4 players per team in Local while additionally 2v2 and 3v3 matches online Offers 2 ability modifiers
4. The game is mapped with 3 international stadiums with 12 Laser maps namely, EMPIRE CAMPUS (London, UK), GENG HAO MEGAPLEX (Tianjin, China), SILVERTIP ARENA (Detroit, USA)
5. There are 16 available power-ups which can drastically change gameplay which includes SWITCH, DRAIN, REVIVE, REVERSE or SPEED UP
Are you up for the sport of the feature??? For more details visit Steam Page.