Xtremegaminerd.com is a participant in Amazon Associate Program and is supported by the readers. The qualifying purchase you make through our links may get us some commission and doesn't cost you an extra penny.
---
During the start of the year 2000, many of us gained access to Computers which was configured with Pentium P4 processors and operates on Windows 98 and then with an interval of a couple of years we came around Windows XP for the very first time. Back then we have a maximum of 512MB RAM with 80-160GB HDD or a slight higher configuration. Now while standing at 2018, we have seen and experienced the revolution of Technology and nowadays you even 8Gigs of RAM feels sort to some guys.
Recently we witnessed a Laptop, manufactured by Lenovo that for the very first time comes with 128GB of RAM and 6TB of Storage space which was even a dream even a few years ago. Lenovo revealed the all new Lenovo ThinkPad P52 at NXT BLD Conference. The Laptop also comes with  VR Capabilities.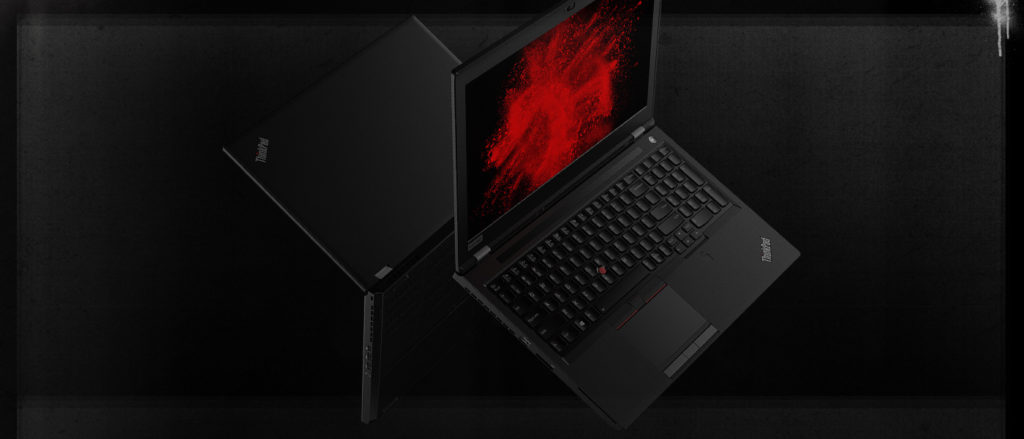 The basic feature of the new laptop includes a 15.6-inch 4K touchscreen display with Full HD support (1920×1080 pixel resolution). The laptop is powered by the latest 8th Gen Intel Xeon hex-core processor which is backed by Nvidia Quadro P3200 GPU. By taking a look into these specs it can be said that this is undoubtedly a beast which is a nice combination of both Power and Performance.
Other features include the presence of three USB 3.1 Type-A, two USB-C/Thunderbolt, one HDMI 2.0, one mini DisplayPort 1.4, an SD card reader, Wi-Fi, Bluetooth and 4G LTE along with an infrared camera for facial recognition and an HD webcam for video calling. The ThinkPad P52 comes with black body design and weighs 2.5 kilograms which seems to be light considering the package it comes with. The Laptop also comes with a physical webcam covers which acts as an extra layer of security. Aside from providing enhanced mobility the laptop also boasts a Universal USB-C power adapter and additional Type C/ Thunderbolt Ports.
The Laptop will be available along with an option from five different OS to choose from and the five operating systems include Windows 10 Pro for Workstation, Windows 10 Pro, Windows 10 Home, Ubuntu, and Linux. It also comes with pre-loaded Lenovo Vantage and the Microsoft Office 2016 trial edition.