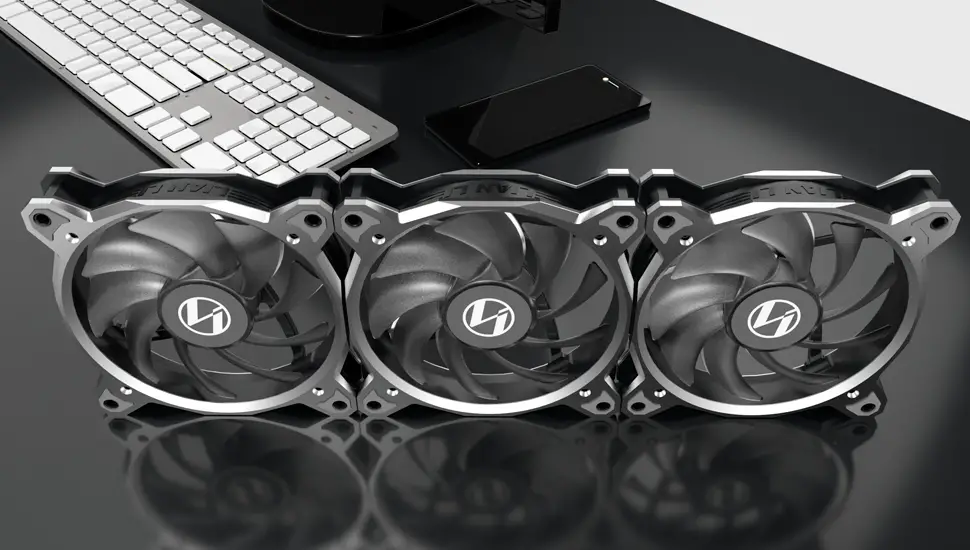 The trend is of RGB and you can't have any computer part without RGB lighting today otherwise it won't give that much performance as you may expect. Just kidding! Lian Li is a famous manufacturer of aluminium cases and it has brought this material to its new Boralite Fans which are right now available for purchase on Newegg. The Boralite RGB fans are the new addition to the Lian Li's catalogue and bring at least one unique thing that is not present in any case fan.
These fans are present in two versions:- RGB Boralite 120-3A S and RGB Boralite 120-3B. Both of these versions use the aluminium frames in two different colours. One is in Black while the other one is in Silver colour that will provide a better aluminium look overall. These fans are rated to work at a speed range of 900-1500RPM with an airflow of 45-50CFM. The minimum noise you can expect from these fans is 25dBA while the maximum is around 30dBA.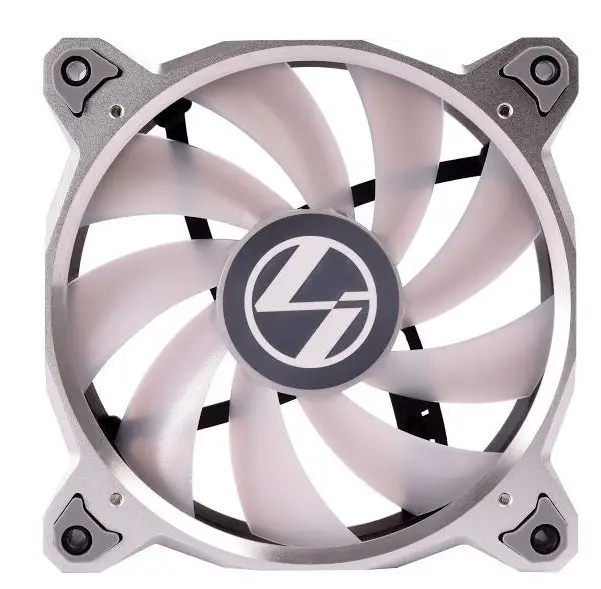 Specs wise these are pretty normal and there is nothing spectacular about them except the aluminium frame and the RGB lighting that too is now present in a lot of fans from different vendors. These fans, however, will give a good touch to your system with those aluminium frames while emitting RGB lighting effects through the 12 LEDs that are present at the center of the fans. These fans are also compatible with almost every RGB Syncing software from different OEMs like Gigabyte RGB Fusion, MSI Mystic Lighting, ASRock Polychrome Sync and Asus Aura Sync.
You will be able to sync the LED lighting effects of these fans with other components of your build. The fans will come in a pack of 3 with a cost of $40 and will have two cables for each fan: One for the RGB lighting and one for the power.