Xtremegaminerd.com is a participant in Amazon Associate Program and is supported by the readers. The qualifying purchase you make through our links may get us some commission and doesn't cost you an extra penny.
---
It is indeed good to see products that have its own uniqueness and also offers you a lot of potentials. Such is the case with Logitech's new mouse which is the very first of its kind, the Logitech MX Vertical and it moves away from the standard mouse and according to the manufacturers, the mouse was designed especially to reduce the strain from forearm and pressure on the wrist.
The MX Vertical is tilted at an angle of 57° and has a handshake like a shape which according to ergonomic experts will help to reduce muscular activity by up to 10 percent in comparison to a regular mouse. Most of the gamers can relate this matter about what happens due to prolonged use of a mouse.
Also See:- Best cheap gaming mice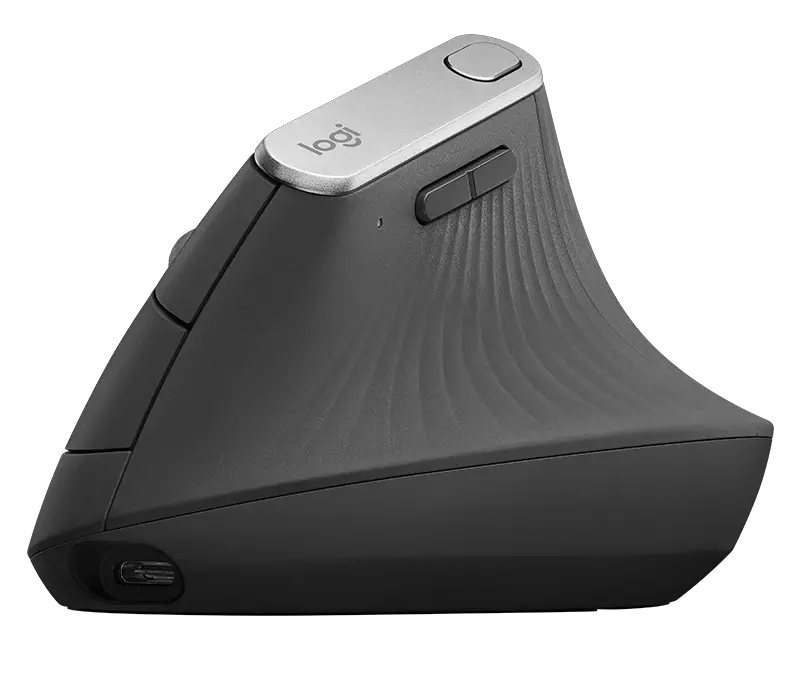 The MX Vertical is compatible with different hand sizes and also comes with texturized rubber surface which ensures that your hand stays with the mouse. However, it might take some time to get accustomed to it.  Apart from the unique shape, the mouse comes with a nice bundled feature which includes a 4000 DPI sensor along with a DPI switching button at top of it, it can be connected in three different ways (Bluetooth or Logitech's Unifying Receiver USB dongle, or you can connect directly using the included USB Type-C cable) and also has fast charging, once fully charge it can run up to 4months until next charge. Moreover, it also supports Logitech Flow which let user change between devices seamlessly.
The MX Vertical is already up for Pre-Order and is priced at $99.99 which according to many might be a litter higher. However, I wonder if this one can handle different games. For more information on the product, you can check this link out.