Xtremegaminerd.com is a participant in Amazon Associate Program and is supported by the readers. The qualifying purchase you make through our links may get us some commission and doesn't cost you an extra penny.
---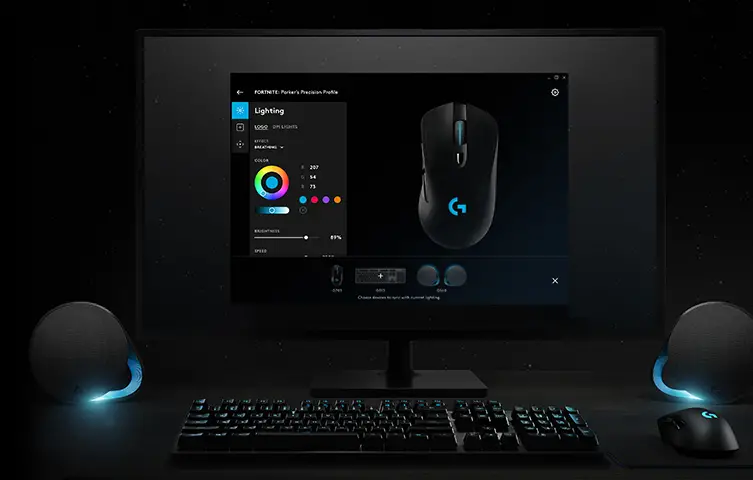 Any gamers or enthusiast who has come across Logitech products which are controllable via their Software knows about the Logitech Gaming Software would definitely agree that the software was indeed reliable and along with pretty simple user interface. But recently Logitech has replaced its old gaming software with a new one with a new hub launching in beta today which is known as Logitech G Hub.
The new Logitech G Hub is way fast and also easy to use and moreover, it does need to have a profile unlike that of Razer Synapse and Nvidia's GeForce Experience. The new software is a perfect match to the ongoing trend of 2018 as it comes with a resizable window with modern fonts.
Logitech has ensured that the new software is more flexible and it will download matched modules for your hardware components and also allows to customize them. And moreover, the common features are also present in it which includes the creation of Custom Profiles, Lighting, Key Assignments for various games.
G Hub is available to download in beta today but the beta version is also stable and it is quite simple to and you will get accustomed to it quickly. The new software also offers community features where you can download other user's profile and lighting effects but for this one to work properly you will need to log in. It can also import your existing Logitech profile settings. For more details on the new software check out this link.