Whether you are playing games online with other people or listening to some music or even watching movies, a good quality of sound is always necessary and in gaming, it is a core part. No matter the use, headphones have a huge part of the online gaming experience. It helps you to communicate with your teammates so that you get an edge over your opponents.
There are various brands that provide us with top-notch quality headies and Logitech being one them, just unveiled its latest such product – the G PRO Gaming Headset. Logitech is a reputed manufacturer of various computer products and currently, they are also manufacturing products which are specifically targeted for gamers and thus the new headset is designed for both professional eSports players and amateur gamers and instead of its professional branding, it is surprisingly affordable. The microphone is detachable, which is great for the headset to be used as headphones so you can easily use it for doing other stuff and it won't look odd when you went outside of your house while wearing them. Logitech is even including replaceable faux suede leather earpads in case you don't like the more traditional "leatherette" pads.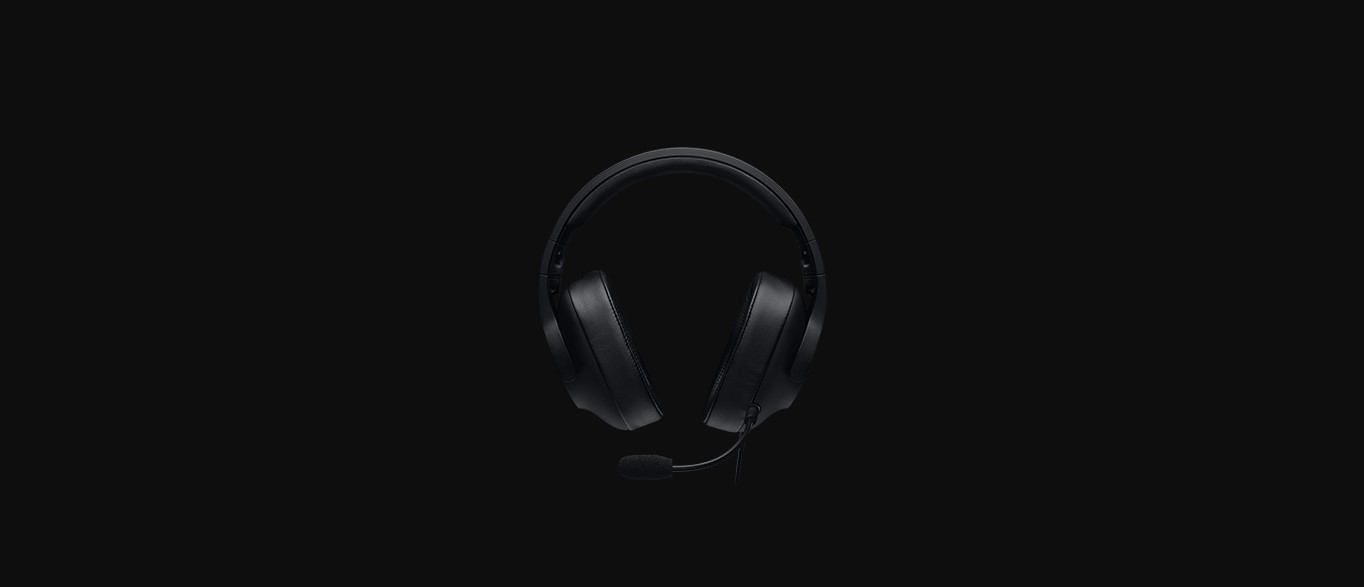 The new headset also comes with the new Logitech G's advanced Pro-G drivers, which means you can hear every footstep and spell in super-efficient detail, while directional audio, combined with exceptional clarity which gives exceptional awareness during gameplay. The gaming headset's premium leatherette ear pads provide 50 percent more sound isolation than previous ear pads and will provide you with maximum passive sound isolation while improving sound clarity and volume. A pro-grade pop filter and high-quality, noise-canceling microphone with improved arm bendability come with improved sound capture, wider frequency response, lower signal-to-noise ratio and higher sensitivity.
Specifications:
Headphones
Driver: Hybrid mesh PRO-G
Magnet: Neodymium
Frequency response: 20Hz-20KHz
Impedance: 32 Ohms
Sensitivity: 107dB@1KHz SPL 30mW/1cm
Noise Isolation: up to 16dB
Cable length: 2m
Surround: Windows Sonic and Dolby Atmos for headphones Compatible
Materials
Headband: TR90 nylon
Joint: Glass fiber reinforced nylon
Slider: Stainless steel
Ear and head pads: Leatherette
Additional ear pads: Microsuede
Earcups: Soft-touch
Pro Microphone:
Microphone Pickup Pattern: Cardioid (Unidirectional)
Type: Back Electret Condenser
Size: 4mm
Frequency response: 100Hz-10KHz
Arm: Full-range flex
The Logitech G Pro is already available and can be purchased directly from their website. The price of the product is very much affordable with a tag of just 89.99$.