The yearly Lunar Revel event for League of Legends is here again. This year once again, Riot has not let their community down with the new special content, many awesome cosmetics, old legacy contents, discounted bundles as well as new merchandise that is available now for a limited time. They have also implemented some Lunar Revel themed map accent and a festive skin for Baron Nashor.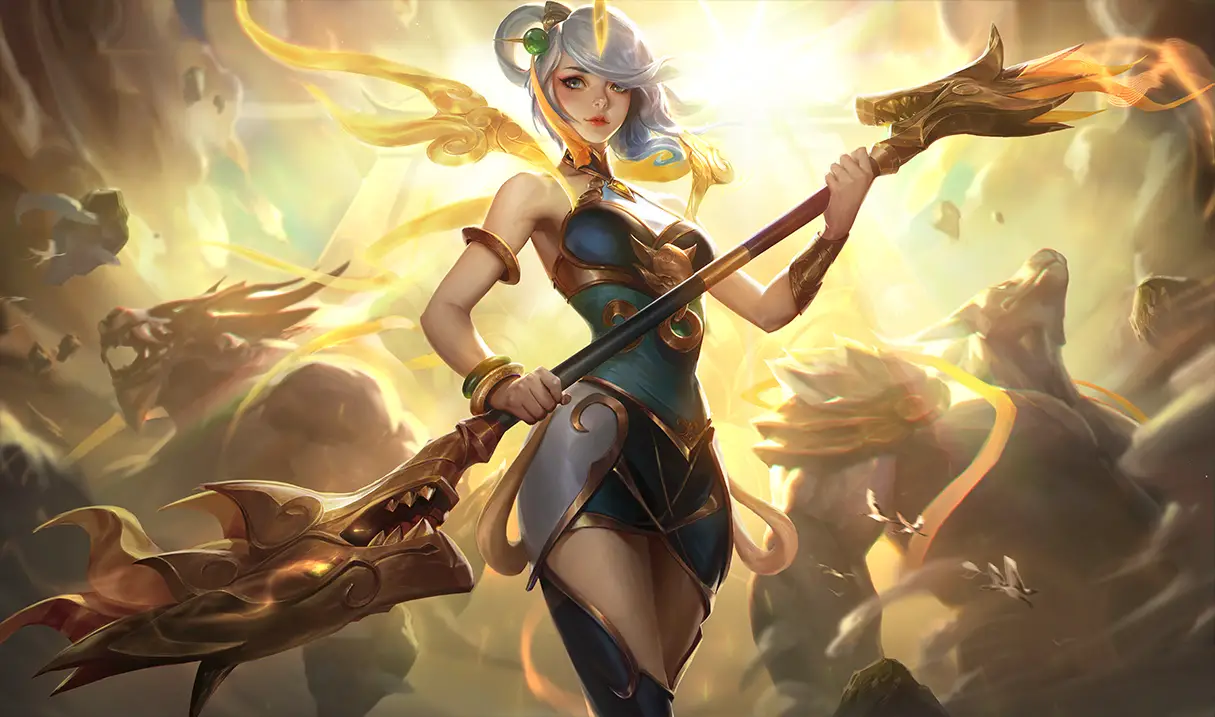 The main hype for the Year of the Dog event is the 3 new skins that Riot is releasing, Lunar Empress Lux, Lunar Guardian Warwick and Lunar Guardian Nasus. Each skin has their own corresponding summoner icons, chromas and emotes. The skins can be bought from the store 1350 RP whereas each chroma costs 450 RP and each chroma costs 290 RP. However, you may get these at a discounted price if you opt for the bundle or sets. Another release is a new ward skin called Puppy Warwick Ward which is available in a special bundle. Other than paid content, there is much free stuff you can obtain by completing the missions.
The event is now live until February 19, 2018, at 11:59 PM PT. During this time, you can earn up to 96 Revel Tokens from the 17 event missions and few hidden missions. With all the 96 Revel Tokens, you may craft a new limited Golden Chroma for Lunar Wraith Caitlyn, Guqin Sona, Dragonwing Corki, Warring Kingdoms Katarina, Warring Kingdoms Garen or Dragonblade Riven. Each of the Golden Chroma also comes in with a unique summoner icon. If the Golden Chroma is not desired, other rewards such as the Revel Grab Bag, Revel Orb or Revel Skin Shard may be obtained. You might want to get them as soon as possible before all the seasonal content is gone for another whole year.
With all that said, the Blood Moon game mode will be running during this event and the Riot merch store has been updated. A handful of new merchandise has been release including special edition figurines, plushies, t-shirts and jackets.